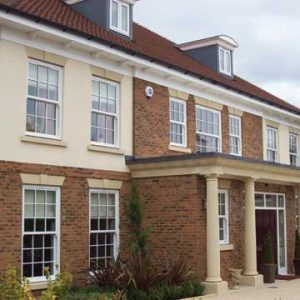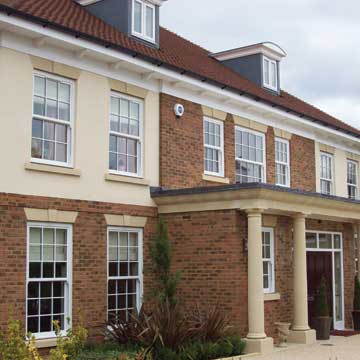 The double glazing experts in Cirencester
The bustling market town of Cirencester is a beautiful hidden gem nestled in Gloucestershire. The biggest town in the Cotswolds, this charming town serves as a home for many commuting to Cheltenham, Swindon and Stroud. As we are the double glazing specialists in Gloucestershire, we know what does and doesn't suit properties in the area. We area always happy to advise on the latest trends.
Like other Cotswold towns, Cirencester has the advantage of providing all the local amenities a town requires while still being out in the country. With an array of listed and traditional properties as well as larger Victorian family homes, it offers the best of Cotswolds living.
Transform your home
From the suburbs of Chesterton and Stratton to the village of Siddington, Cirencester enjoys a range of property styles. Whether you want to bring your home into the 21st century or maintain its heritage style, here at Albany Windows we have the right knowledge and products for you. The great range of housing styles in Cirencester provides us with an exciting challenge as we our range of skills allows us to adapt to whatever goal you are trying to achieve in your home.