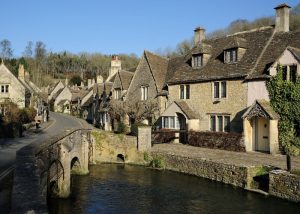 Dependable double-glazing experts in the Cotswolds, England
Spread over 6 English counties in parts of the South West, South East and the West Midlands, the Cotswolds are a diverse collection of communities, cultures and landscapes craving exploration. As local double glazing experts, we can navigate this area with our eyes closed! All jokes aside, as the second largest protected landscape in England (behind the Lake District), we are highly knowledgeable and experienced in renovating homes here; in line with current UK conservation legislation, with the use of our high-quality thermally efficient products.
We offer expert advice & installations of the following:
And to make it easier to comfortably break down the costs of new improvements, we offer our interest-free credit finance packages – read more about our finance here.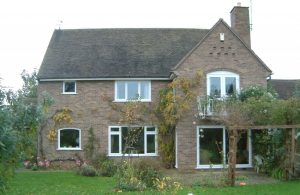 From Castle Combe to Twyning and Ilmington to Aston
Over the last century, this charming region has been made particularly popular by city dwellers looking for a country retreat. From historic Grade listed estates right through to modest semi-detached homes, with such a contrasting mixture of property genres we are confident that we can provide exactly what you need to make your home absolutely perfect for you and your family.
If you have any questions or what to find out more, get in touch with us via our contact form or give us a call on 0800 111 4621
Or if you are visiting the Cheltenham area, we have a full showroom where you can see the products up close. Our staff are on hand to answer all your questions.