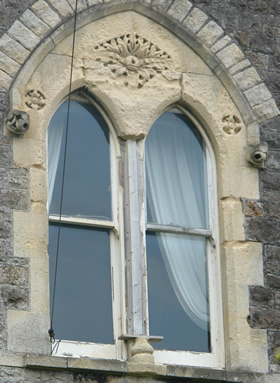 Living in such a 'throwaway' society, it's tough for Cheltenham & Gloucester homeowners to gauge whether their windows need to be repaired or replaced. More often than not, window repairs are not as straight forward as they first appear to the untrained eye. Of course, repairing your windows is always going to be preferential to replacement windows, due to cost and interruption; although replacement windows will actually save you money in the long run, thanks to reduced energy bills. An experienced and knowledgeable double-glazing installer will be able to tell relatively quickly whether you need replacement windows or not and we strongly advise that you take this route.
What should I consider when replacing windows?
First of all, you need to establish whether your windows actually need replacing or if there's a chance that they can be repaired. Let's delve a little deeper and answer a few frequently asked questions at the same time.