Gloucester is a must-visit city steeped in history, fascinating landmarks, brilliant wildlife and much more. Despite winter approaching and nights drawing in, there are still plenty of things to do in Gloucester in 2021.
1) Gloucester Docks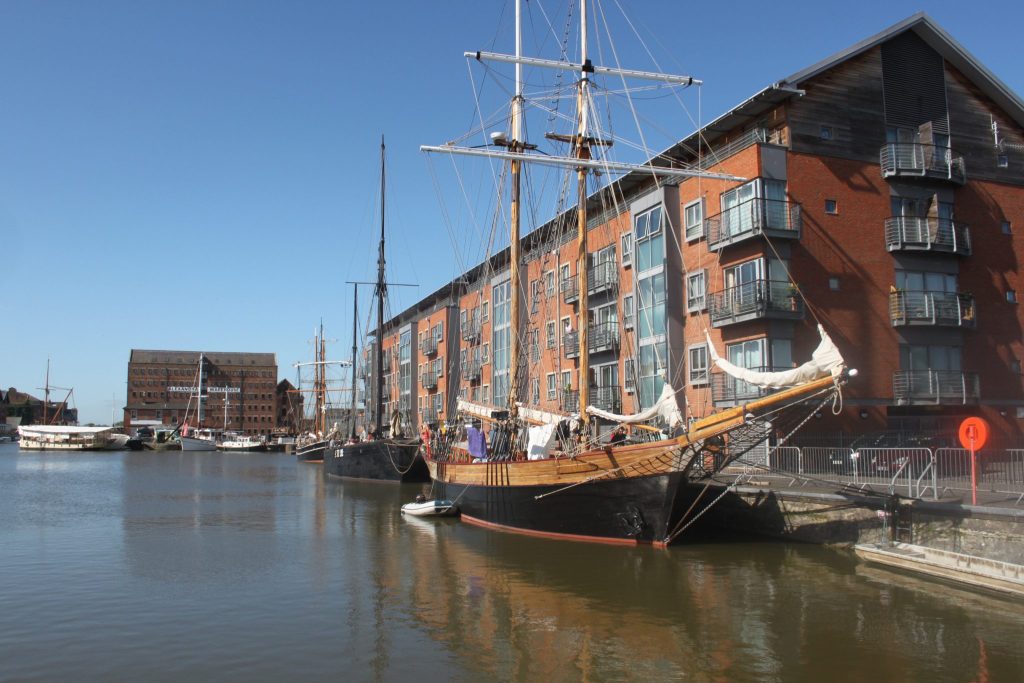 The historic Gloucester Docks are a must-visit site. Known to be the UK's most inland port, the docks are home to some stunning scenery along the River Severn.
Not only can you take a wander around the picturesque docks, but there are also a number of other attractions within the vicinity.
One of those is the Gloucester Quays, which features a shopping outlet as well as several places to grab a bite to eat. The classic open air ice rink once again makes a return to the Quays, opening from 25th November.
There is also the National Waterways Museum, located in one of the many old Victorian warehouses that line the docks. At the museum you will learn about the thriving communities who have made the docks their own over the past 200 years.
2) Gloucester Rugby at Kingsholm
Ever-present contenders in England's top division, Gloucester Rugby is one of the 13 places to watch elite rugby union in the country. Currently sat in a tightly-packed top half of the table, the Cherry and Whites have four home games remaining in 2021. One of those includes a Premiership game against Bristol Bears at the start of December.
3) Gloucester Cathedral
One of the most attractive and iconic locations in the county, Gloucester Cathedral is always beaming with history and fascinating architecture.
There are numerous events held throughout the year, such as concerts and general family-based activities such as Cathedral tours and guides.
The cathedral is well-known for having been part of the filming locations for the first two Harry Potter movies. The Philosopher's Stone and the Chamber of Secrets were the two films that used the cathedral as a location base.
4) Jet Age Museum
The Jet Age Museum plays host to a vast array of exhibits, from aircrafts to engines to open cockpits, among others. The historic exhibits provide a captivating insight into Gloucestershire's aviation heritage. There are cockpit tours available for the whole family, with other highlights including Britain's first jet fighter aircraft.
5) Nature in Art gallery and museum
Inspired by nature, this Gloucester-based art museum is dedicated to displaying an unrivalled collection of beautiful art. Hosted in a stunning Georgian mansion, there is a broadly diverse collection of styles and themes on display.
The museum itself notes that it revolves around 'fine, decorative and applied art' with a particular focus on nature. The museum counts courses, fairs and exhibitions among the activities and opportunities on offer.
6) Robinswood Hill Country Park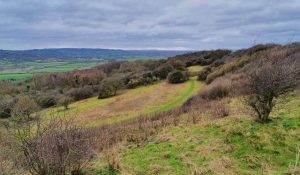 If you fancy some fresh Cotswolds air and a stretch of the legs, you won't go far wrong if you were to head to Robinswood Hill.
With naturally magnificent views, there are also great chances to spot some wildlife when out and about.
Not only is there a vast expanse of land to explore, but there has been an increased focus on increasing community engagement at the Hill.
There are events, activities and volunteering opportunities all available in addition to the natural exposure to the outdoors.
Ensure your home is performing optimally this winter with Albany Windows
As winter approaches, it is important to make sure that your home is performing as well as it possibly can. Draughty windows can lead to increased energy bills, but at Albany Windows, we will be happy to sort any such issues.
Our double glazing will also not only help keep the heat in your home, but it will also increase the security of your home. If you are in need of replacement windows, doors or double glazing, contact us today on 01242 511384 or get an online quote.