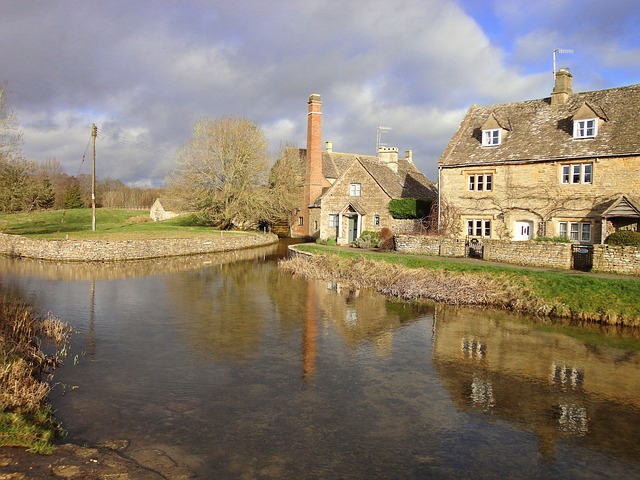 If you're local to Cheltenham or Gloucester, you might be looking ahead to some of the interesting things you can do this year. Well, the good news is there's plenty of unique places to go and fun things to do in 2019. Here are 7 of them:
1. Cheltenham Literature Festival 2019
Starting on the 4th October and going on until the 13th, Cheltenham Literature Festival has had a plethora of big names grace the festival over the years. Last year, for example, they had Kevin Keegan, former football player and manager of various Premier League clubs, and Sir David Attenborough, a name that is synonymous with great nature documentaries. With people like this in attendance, this year's festival is bound to be impressive.
2. Chedworth Roman Villa
One of the largest of its kind in Britain, the Roman Villa located just north of Chedworth is set in the scenic Gloucestershire countryside. A great day out for any nature enthusiasts, whilst at the villa, you can take in stunning mosaics and view an ancient underfloor heating system. Amazing considering the villa was first built in the early 2nd century A.D!
3. Hillside Brewery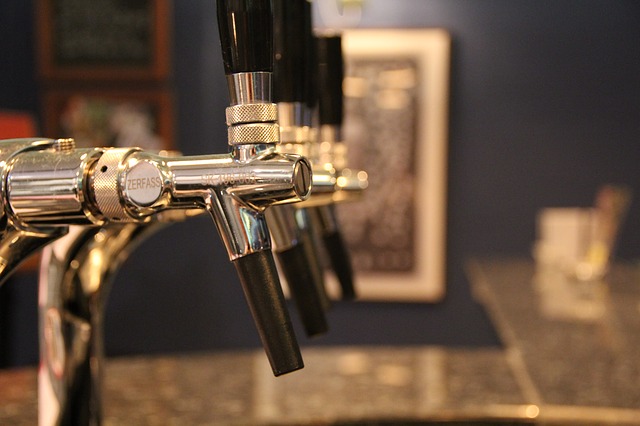 Located between Gloucester and Ross-on-Wye, Hillside Brewery is rated as the #1 thing to do in Longhope on TripAdvisor. Perfect for any alcohol connoisseurs, whilst here you can sample a selection of high-quality ales that have been brewed in small batches using traditional methods. There's also rose and gins available and one review mentions beef stew and apple crumble for lunch, so looks like there's some nice food here too.
4. Severn Bore
Located on the banks of the River Severn, here you can witness the natural phenomenon known as a tidal bore. A tidal bore is a large wave coming from downstream, which runs in the opposite direction to the current. The conditions for one to occur also have to be just right, meaning they're a rare sight anywhere in the world. If you go at the right time, you may also see some river surfing.
5. New boutique Cinema at the Regent Arcade, Cheltenham
The Regent Arcade Shopping Centre in Cheltenham is due to have a £3million makeover at its southern end this year. As part of its refurbishment, it's getting a five-screen boutique cinema, complete with sofas for ultra-comfortable movie viewing!
6. Purton Hulks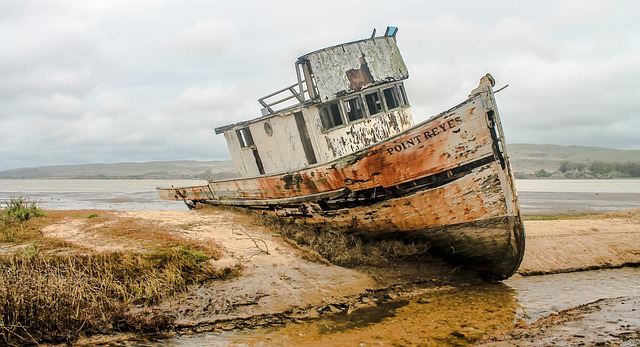 Another one for those who enjoy the outdoors, Purton Hulks is home to the largest ship graveyard in mainland Britain. It was filled from 1909-1965, meaning there's a huge number of historic barges in there, including concrete barges built for World War Two! It's located just outside Purton, only a short distance south-west of Gloucester.
7. Cannop Cycle Centre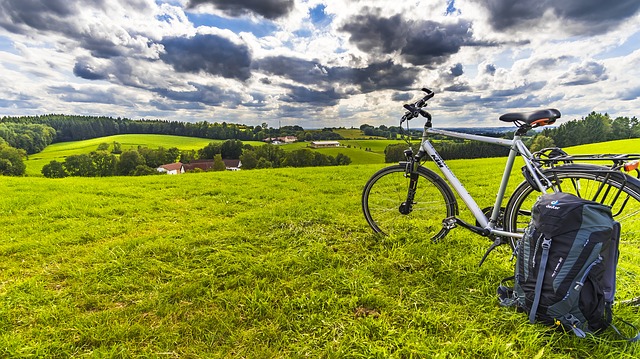 The perfect place for a family bike ride, Cannop Cycle Centre is the starting point for a scenic cycle in the Forest of Dean. Plus, it has a café, bike shop and you can hire your own bike if you don't fancy bringing your own.
Albany Windows are leading home-improvement specialists who have supplied the Gloucestershire area with windows, doors and conservatories for 20 years. For more information on our products & services, feel free to give us a call on 01242 511384 or contact us online.