The winter is now well and truly here. As temperatures plummet, households across the UK are being forced to turn their heating on to keep their home's warm. With energy bills at their highest rates ever, we all want the heat we generate in our homes to stay inside. So how can we make our homes as energy efficient as possible and reduce heat loss? Let's take a closer look.
What is the most effective way to reduce energy loss?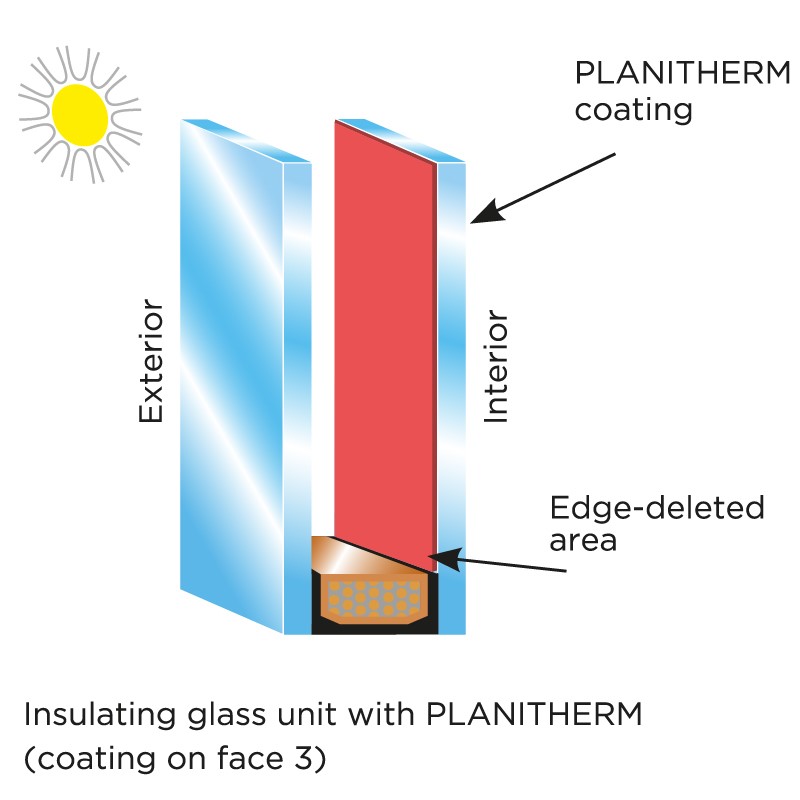 Many homes across the UK lose around 18% of their heat through poorly performing windows. If your windows are over 10 years old, this figure can be significantly increased. Damaged seals, low quality insulation, and inferior glass can all impact your window's heat retention capacity. So how much can replacement windows help?
At Albany Windows, we offer our customers a selection of high-performing double and triple glazed windows. If you want to optimise your home's heat retention capacity, we recommend windows fitted with Planitherm Glass. Planitherm Low Emissivity Glass can be fitted into any type of window. It helps to regulate the sun's rays, trapping heat inside your home while blocking harmful UV rays.
With Planitherm Glass windows you can significantly reduce heat loss from your home. With U-values as low as 1.4 W/m²K (double glazed) you can realistically save up to £160 per year on your home heating bills. Low-E glazing also helps to prevent condensation, mould, and damp for a safer more comfortable home.
Simple ways to reduce energy loss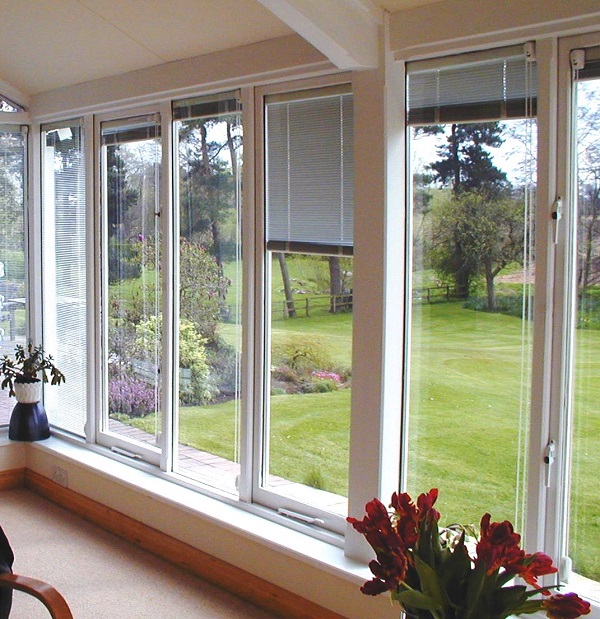 Alongside replacement windows, a well-insulated loft space and cavity wall insulation are both great ways to reduce energy loss from your home. While you plan your replacement window project, there are also a few simple things that we can all do to stop heat escaping from our homes. These include:
Using thicker curtains
Putting draught excluders near doors
Blocking any gaps in wood floors
Sealing disused vents
Ensuring radiators are working efficiently
Installing thermostats to regulate temperature
These methods are not an alternative to energy efficient glazing or high-quality insulation, they can however, help to reduce energy loss in the short term.
If you'd like to find out more about how replacement windows can improve your home's thermal performance, contact Albany Windows today. You can call us on 01242 511 384 or send us a message online and we'll get back to you as quickly as possible.