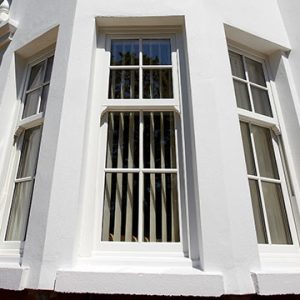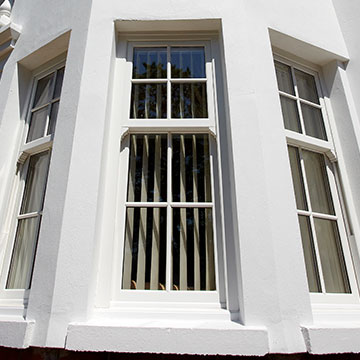 Maybe it's time to refresh the look of your Gloucestershire home. Perhaps it's time to save yourself some money on energy bills. No matter what the circumstances, the time ultimately comes to consider getting replacement windows for your home.
We've put together some handy tips to help you understand how to measure for new windows. It's very important to make sure you get this information correct. If the information is incorrect, you may be burdened with a beautiful new window that doesn't fit. Contact Albany Windows if you're not comfortable doing this yourself and our expert window fitters will be happy to help.
What do I need to help me measure for replacement windows?
Unsurprisingly, you'll need a tape measure for effective window replacement. It's recommended that you note down the measurements using the metric system (centimetres and millimetres) and not the imperial system (feet and inches). As window manufacturers use the metric system, asking them to convert your measurements may lead to an error.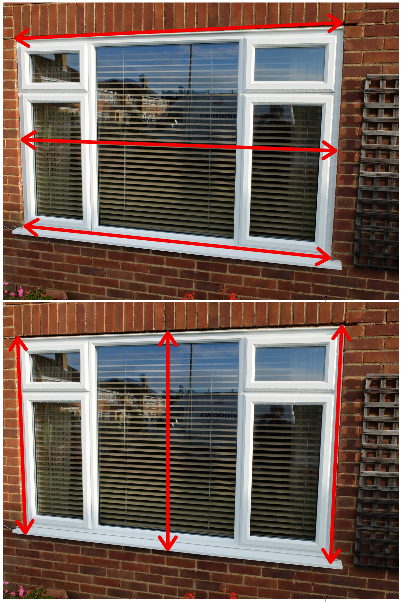 How to measure for replacement windows Cheltenham
Measure the windows from outside of the home if possible. The old window frame may have warped over time so be sure to measure the brickwork opening around the frame. We suggest that you measure the window in 3 places, by measuring the height and width at the top, middle and bottom of the window. Take care to measure under the windowsill when recording the window's height, as this will allow for more accurate readings to hand over to the window fitters.
Now, take away 10mm (1cm) from the smallest of the 3 height and width measurements you've recorded. This advice, while slightly odd, will give the fitter a small fitting allowance to make sure that the frame sits squarely in place. Spacers will be inserted into the gaps to make sure that the window fits in the perfect position. Check and double-check your final measurements to make sure that they are correct.
Measuring for uPVC windows – What types of windows can Albany Windows offer me?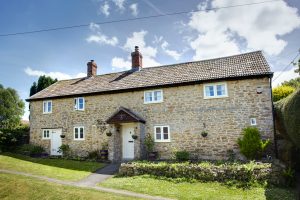 Albany offers a wide range of quality windows and window glass replacement. Our windows are A+ rated for energy efficiency, saving money on your energy bills. We also take your security seriously, expertly designed to keep you and your family safe far into the future.
Window replacement near me
We offer a comprehensive range of styles such as traditional casement windows and personalised custom windows. Whether you're looking for stylish uPVC windows or beautiful aluminium windows we've got you covered. So, for further information on window replacement cost, replacement window handles and much more, contact us or get a free quote online today!