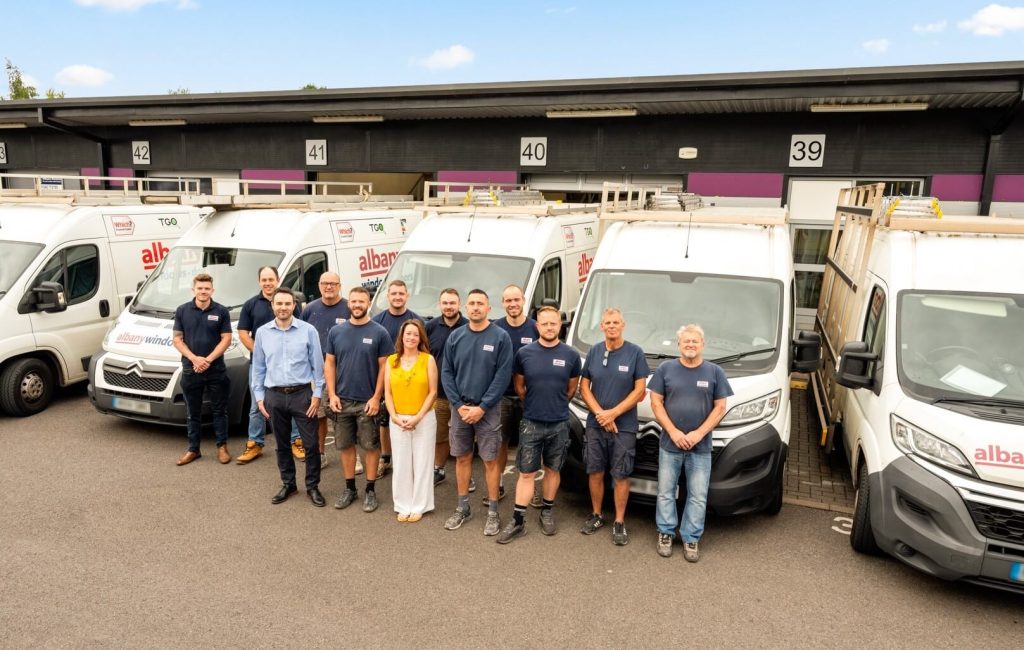 Are you planning a glazing replacement project? Perhaps you'd like to install a new front door? Or maybe you're thinking about extending your home with a stylish conservatory? If this sounds like you, there are many things to consider when planning your home improvements. One of the first things to decide is whether to hire a local or national glazing company.
Why choose local over national?
Local glazing companies are often the better choice over national ones. Although national companies may be able to provide a slightly cheaper quote for your windows and doors, the quality of the installation, product choice, and customer service are usually better with a local company.
Local glazing companies often have extensive knowledge of the area where you live. If you live in a property that is unique to your area, it's more likely that they will have experience working on a similar styled home.
Choosing a local glazing company over a national one also means that they are on hand to carry out your installation at all times. This will help to reduce installation time and enable them to better stay on schedule, meaning less disruption to your home life.
Economic benefits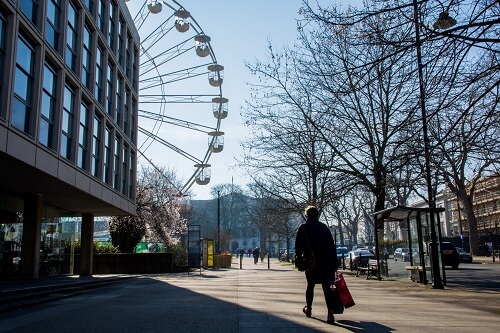 One of the main reasons why people choose local glazing companies over national ones is for the economic benefits. We all want to live in a happy and thriving community with lots of opportunities for people in the area. By choosing a local glazing company, you are investing in your area.
Local glazing companies employ local people. These could be your friends, family, and neighbours. When you hire a local glazing company to work on your home, you are investing in the stability of your local economy. This not only benefits the people working for the local glazing company. Your installation teams will be more likely to shop in your area, boosting local trade, and as a company grows, they create more economic benefits by providing job opportunities to local people.
Environmental benefits
In today's society, we all want to do our bit to reduce carbon emissions and protect the environment. By choosing a local glazing company over a national one, you can do exactly that.
Local glazing companies will be based near to your home. With only a short distance to travel, the reductions in fuel will have a huge environmental benefit. Many local glazing companies use other local companies as part of their supply chain. By sourcing their window hardware from other local companies, they further boost the environmental benefits of choosing local.
Why it matters?
As mentioned above, we all want to live in a happy and successful society. By choosing local, you can help to achieve this, which will benefit everyone living in your area. This matters because a happy society is a successful one. By investing in local companies, they will in turn invest in their local area, helping to boost trade and improve the area.
Impact on the community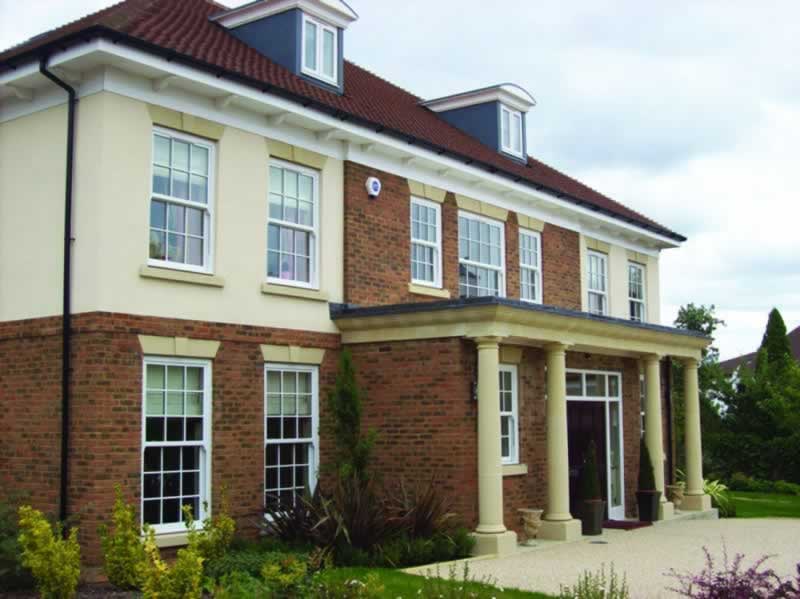 As we have already seen, choosing a local glazing company can have a hugely positive effect on the community through investing in the area and its people. There is another reason why choosing local will benefit the community.
When you work with a national company, they come in, do the work, then you'll probably never see them again. When you choose a local company, however, the installation teams will probably live somewhere near you so will be more invested in the work they are doing.
Local glazing companies also like to use their previous work to showcase their installations to potential future customers. This means that they will take more care when working on your home and will ensure that all installations are of the highest possible standard.
Personal benefits
As you can see, choosing local over national can have a hugely positive impact on the local economy and the local environment. Working with a local glazing company will also unlock a wealth of personal benefits. Some of these include:
Extensive local property knowledge
Connections with local authorities (helpful with planning permission)
Local installers who care about their area
More personalized customer service
Access to a local showroom to view product range
Better communication
If you're planning any home improvements and you'd like to find out more about working with Albany Windows, get in touch today. You can call us on 01242 511 384 or send us a message online and we'll get back to you as soon as possible.