As we all try to get our heads around the current situation, to help you stay happy and healthy at home over the coming weeks, we've compiled our top tools & apps to do just that.
Stay connected
Avoiding non-essential travel and contact doesn't mean being alone for the next few weeks or even months. Video-messaging is the next best thing and allows you to talk to anyone in the world, let alone friends or family just down the road! So, as long as you have access to a web cam and a wireless internet connection (or mobile data), you can take full advantage of these free video-messaging apps: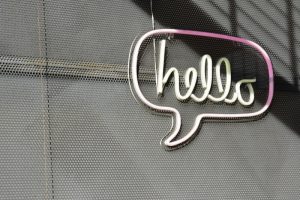 If you're using a mobile device, make sure you don't exceed your allowed data usage, or you could find that you've been charged for using the app. Wireless internet connections are completely free.
Stay healthy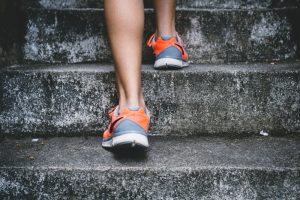 Although we're allowed to go out to exercise once a day, staying at home as much as possible protects the NHS and saves lives. Not all of us have gardens or gym equipment at home, but when you have the internet that doesn't matter! Many gym studios are now offering free live workouts through this period of uncertainty and there are other free apps that can help you keep in shape, as well as tire the kids out! Here's a few to get you started:
Stay happy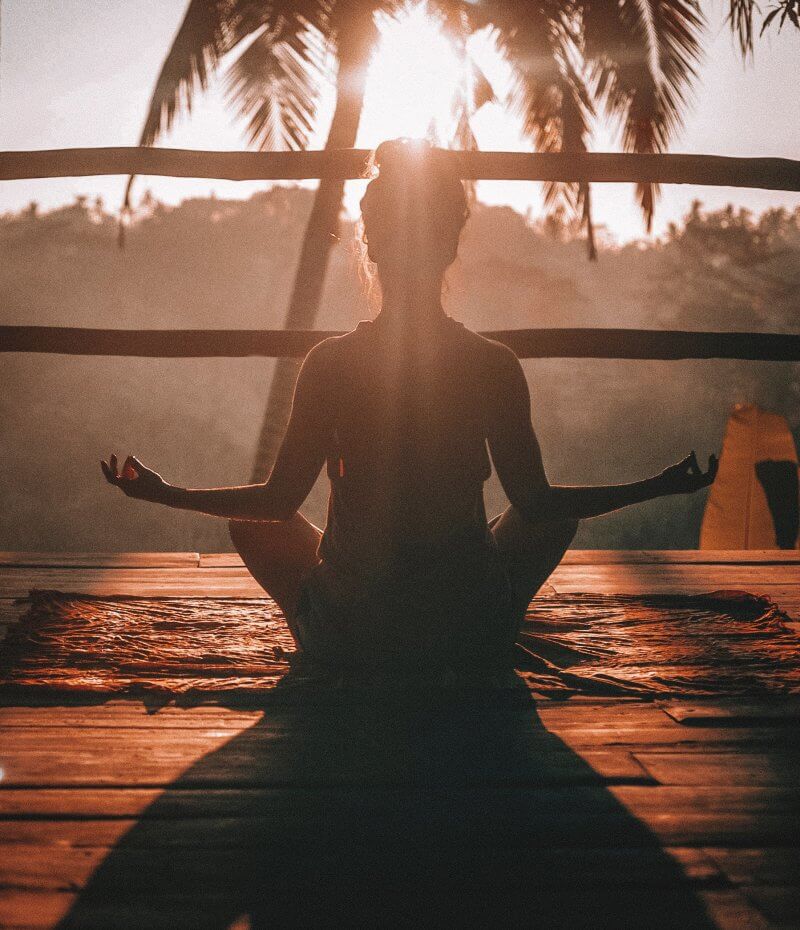 Taking care of your mental health is just as important as keeping physically fit. Eating well, limiting time on social media, listing to music and staying connected are all effective ways to reduce your stress levels. There are many free mental health apps to help you de-stress, relax and feel good too. Take a look at these:
Stay safe, stay home
We have temporarily suspended trading to meet the Government's latest COVID-19 restrictions. We will re-start again once restrictions are lifted, but you can still contact us via e-mail at sales@albanywindows.co.uk for queries and updates. Stay safe, happy and healthy and remember that you're not alone; we're all in this together.