Draught proof & watertight replacement units installed in Cheltenham & Gloucestershire
When your home's double and triple glazed sealed units are well and truly beyond repair, rest comfortably knowing that the team at Albany Windows are well equipped to replace them. This will help to better reduce the build-up of condensation and avoid misting. The misting up of your home's double glazing signifies a ventilation problem. Therefore, you should replace your units to assure they work as well as they should.
We're a big believer in repairing before replacing, yet when a sealed unit is no longer able to be saved, we're always on hand to provide an accurate and fair no-obligation free quote for your new replacement double glazed units. Even if the units in need of an upgrade were not installed through us, our services are always available to you.
Sealed unit replacements for windows & conservatories
High quality sealed units that reduce the risk of misting and heat leakage
Draught proof & weathertight replacement units
Ideal for dilapidated units installed over a decade ago
uPVC and aluminium sealed unit replacements
Further helps to off-set the winter cold
Prevents damp from forming on the outside
Available in double and triple glazed sealed units
Misted sealed units can be just as unsightly as they are ineffective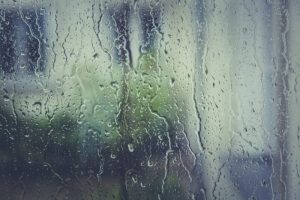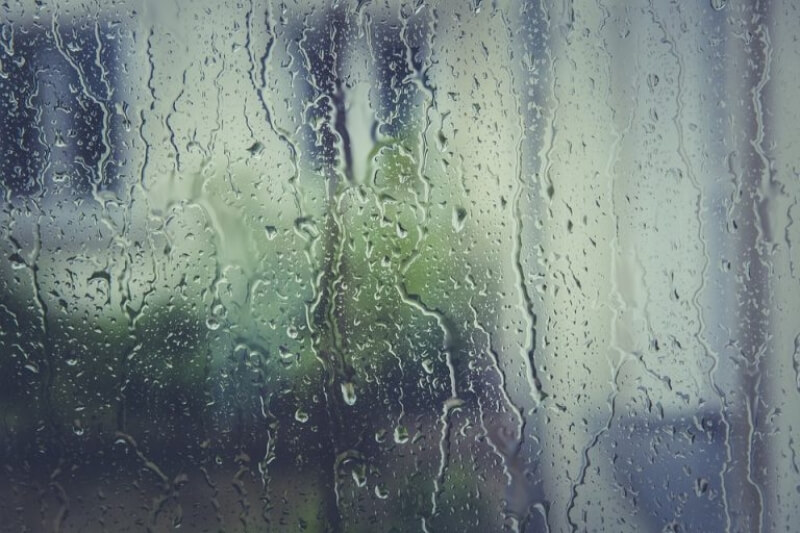 Broken-down sealed units even have the potential to negatively contribute to your home's visual appearance.
They can make your home look unsightly, as well as produce ongoing problems such as mould, misting, draughts and damp.
Our replacement double glazed units come in thicknesses between 4-6mm, decreasing the likelihood that heat will be able to pass through and mist up the glazing.
Send the Albany team a message describing the problem and we'll be in touch soon to see how we can help you.