Incredibly thin slimline double glazing windows installed in Cheltenham & Gloucestershire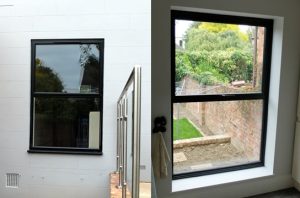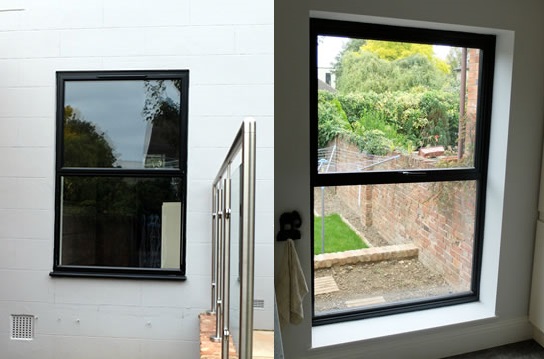 Slimline double glazing is the latest in window design. Using hi-tech modern technology, Slimline windows bridge the gap between single and double glazed window solutions.
Slimline double glazed windows use much thinner frames than standard uPVC windows. Therefore, the space between the glass is considerably reduced. This creates better insulation, making your home warmer and more energy efficient.
Perfect for period properties
In appearance Slimline frames resemble traditional timber windows. Their slimmer frames create reduced sight lines, allowing more natural light to enter your home creating a bright and airy feel.
Slimline windows are ideal for upgrading period properties. Their sleek design will ensure you retain the traditional character of your heritage home. Slimline windows will not detract from the aesthetic of a conservation area, therefore planning permission is not usually required to install Slimline windows.
Older properties often suffer from problems such as heat loss, condensation and noise. Slimline windows are four times better insulated than single glazing. Their modern design generates increased thermal insulation and great acoustic performance. With Slimline double glazing, you will achieve similar energy efficiency levels to standard uPVC double glazed windows.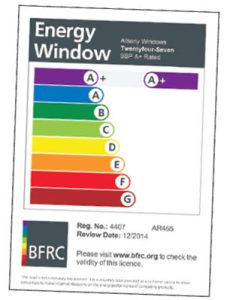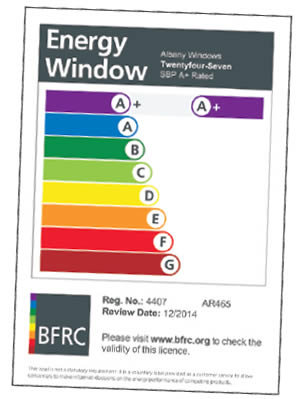 Benefits of Slimline double glazing
Adaptable to all property styles
Reduced condensation
Increased noise reduction
More natural light
Better energy efficiency
Maintains property's appearance
No double reflection
The best in modern glazing with Albany Windows
Although naturally suited to period properties, Slimline double glazing is extremely versatile. Our Slimline products can be fitted to all style and age of property, increasing the light levels and overall 'feel' of your home. Have a read of our blog for more information on Slimline Windows. At Albany Windows, we are proud to be industry leaders. We use only the best products fitted by the most experienced and qualified installers. If you'd like to find out more about Slimline double glazing call 01242 511 384 or send us a message online.