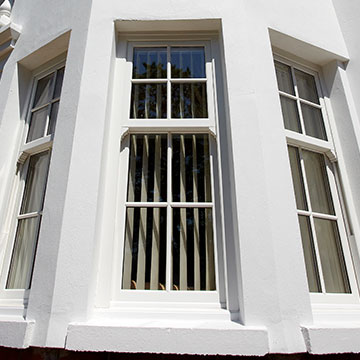 Whether you're looking to upgrade your windows for you and your family or to increase your kerb appeal and make your home more tempting to buyers interested in relocating to Cheltenham, it is the ideal time of year to do so – and you're in the right place! Allow us to explain why.
1. Transform Cheltenham windows by utilising local expertise
With almost 20 years' worth of localised experience and knowledge of the Cheltenham window industry, we're proud to have a plethora of insight into the local area e.g. specific building regulations. Equivalent to almost 7,300 days' worth of Cheltenham window wisdom, we challenge you to find another family-run Cheltenham window company that is as clued up as our hardworking team are!
Have a browse through and bookmark our localised News Feed, that actively offers localised expertise and knowledge on a wide range of topics relevant to Cheltenham homeowners.
2. Find new Cheltenham windows with a company that shows true authority
The latest Local Consumer Review Survey 2018 shows us that true authority can be detected via online company reviews, with consumers reading an average of 10 online reviews before feeling able to trust a local business. Interestingly, 57% of consumers will only use a business if it has 4 or more stars too.
Recommended by 100% of our customers, we proudly have a Which? Trusted Trader score of 4.9 via 232 reviews and an average Google Review score of 4.4 stars (out of a possible 5) via 21 reviews. (correct at time of publishing)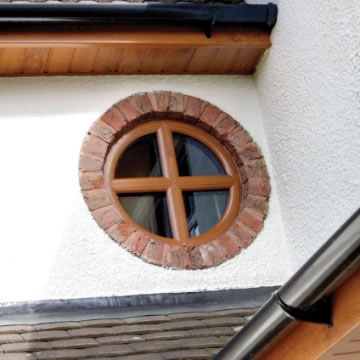 3. Trust is also a crucial factor when picking new windows Cheltenham
Other than gauging consumer satisfaction from online and word-of-mouth reviews, glazing industry registered, endorsed and authorised companies will always be much more trustworthy than those without them. At Albany Windows, our promises to you include:
Windows Cheltenham that offer complete expertise, authority and trust
Move your Cheltenham window project forward, by getting a quote, booking an appointment or contacting us for further support and advice.
Related to this post: 3 ways to find a good window installer in Cheltenham