Having helped the people of Cheltenham reinvent and improve their homes for well over 15 years now, we at Albany Windows are extremely proud to get to see and visit all the beautiful sights present when travelling to and from the area. Once voted the most desirable property location in the UK, when we're not busy installing high performance windows, doors, and conservatories, you can typically find us doing any one of these 7 things in the area:
1. The Wilson (Art Gallery & Museum)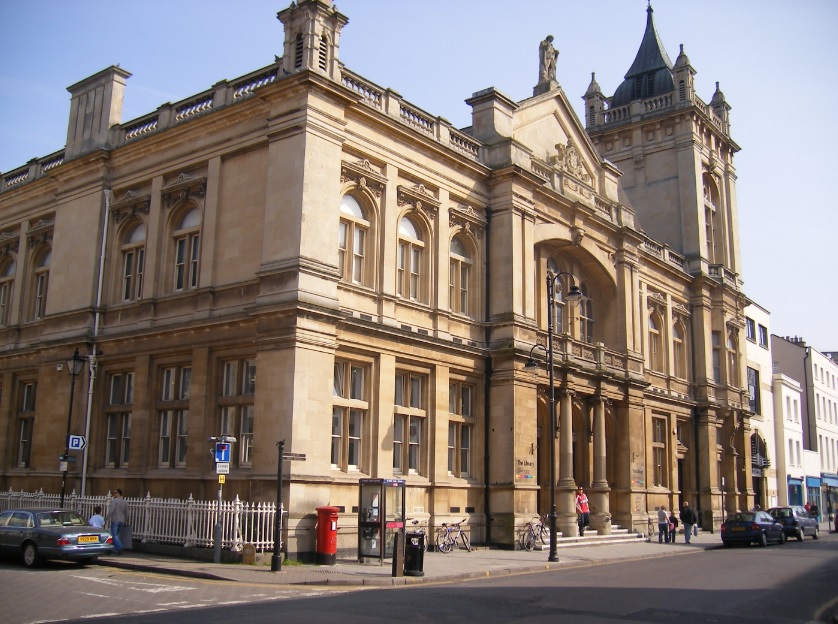 Often referred to as one of the most internationally significant museums in Europe thanks to its prestigious collection, Cheltenham Art Gallery & Museum – better known as 'The Wilson' – is the best place to fill your boots with history. Whether you're a Gloucestershire veteran or visiting the area for the first time, from an extensive fine art collection and dedicated local heroes exhibition space, The Wilson has something for everyone.
2. Gloucestershire Warwickshire Railway
Operating steam and heritage diesel trains through some of the Cotswolds' most picturesque scenery, only at Gloucestershire Warwickshire Railway will you be able to enjoy a 26-mile round trip past Cheltenham race course and other such sights. Today, the railway is proud to be run by a passionate team of volunteers, with plenty to see and do.
3. Battledown Brewery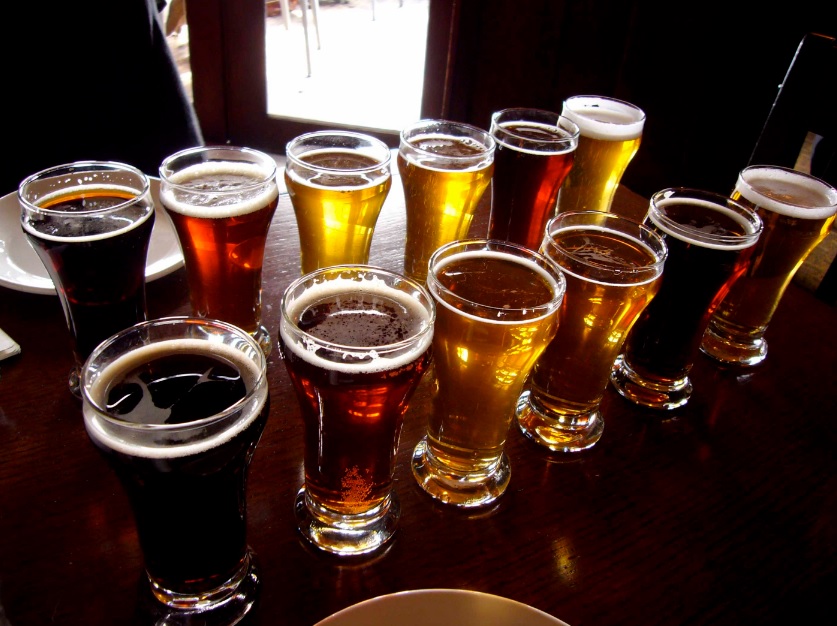 Producing some of the finest beers possible to Cheltenham's range of local restaurants, bars, public houses and shops, Battledown Brewery at Dowdeswell Park is an ideal day out for anyone who enjoys the occasional alcoholic beverage. Upon visiting you'll receive a branded Battledown pint glass to take home as well as the chance to experience up close all the passion and love that goes into making every drop.
4. Holst Birthplace museum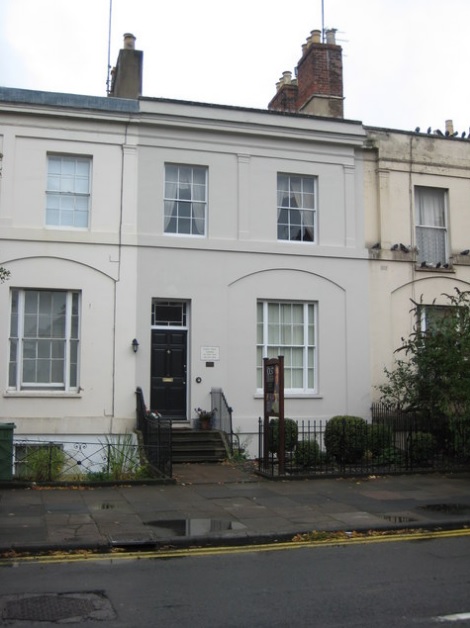 Celebrated birthplace of the renowned English composer Gustav Holst, the museum is not only a memorial to the great man himself, but also a hub of social community gatherings and events. The house was originally built in 1832 before welcoming Holst to the world 42 years later in 1874. Now at the museum you can learn more about the legendary local's life, music, family, and relationships.
5. Cotswold Farm Park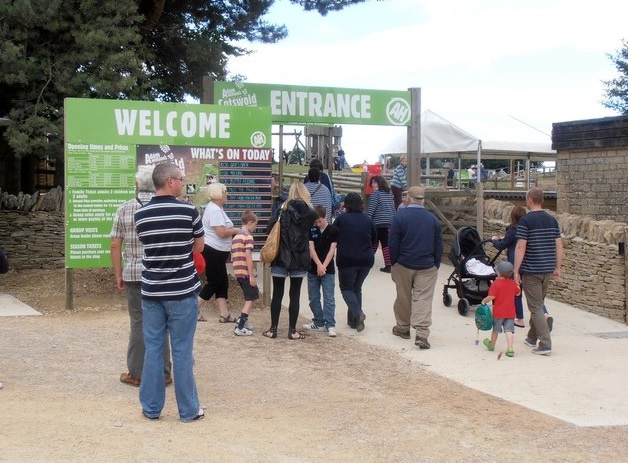 Originally founded in 1971, fans of all things furry and cuddly will want to visit Cheltenham's own Cotswold Farm Park. 2014 winner of farm attraction of the year, it's here that you'll find a slew of demonstrations to get involved in, animal breeds to see up close, along with fun rides that leaves something to do for every family member. Experience a stunning diversity of animals and plants by visiting Cotswold Farm Park.
6. The Everyman Theatre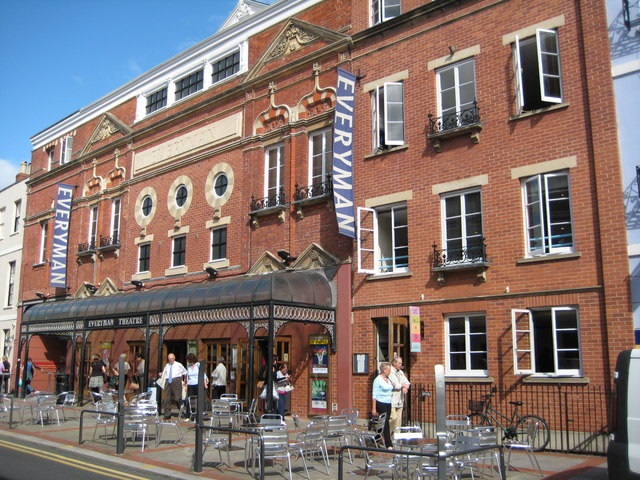 Playing host to tonnes of performances every year since its original establishment 125 years ago, Cheltenham's Everyman Theatre is the perfect place to unwind and enjoy a show. Whether you're interested in checking out a ballet, musical, comedy, or something else entirely, the Everyman Theatre has been welcoming theatre goers countrywide since 1891.
7. Cheltenham Racecourse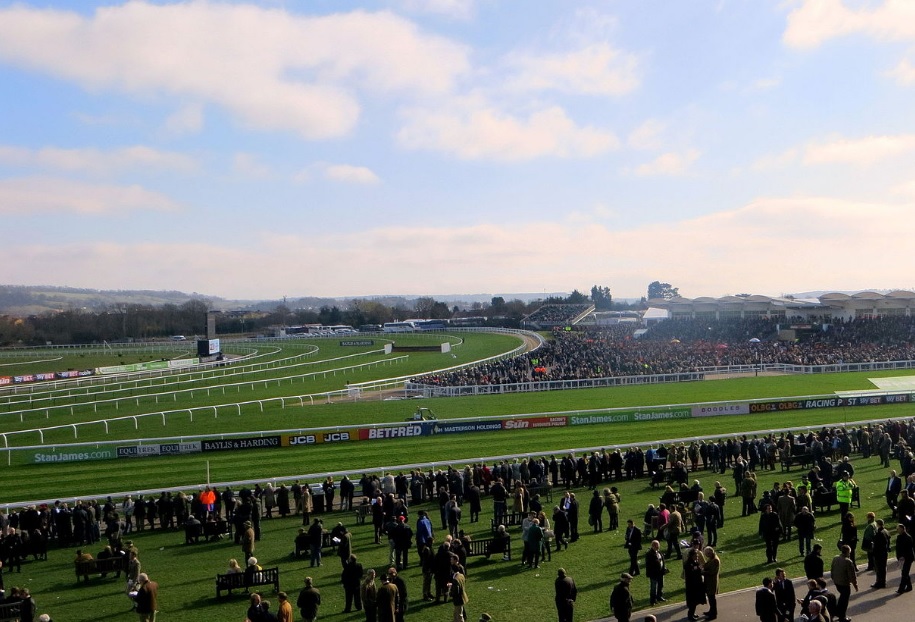 The perfect place to experience a true 'day at the races' throughout the year – especially in March when the prestigious Cheltenham Festival is held – Cheltenham Racecourse is one of the area's most scenic locations. Complete with world-class restaurant and hospitality facilities, Cheltenham Racecourse lets all enjoy the hustle and bustle either rail side or in the stand themselves.
Cheltenham: The home of Albany Windows and much more
Hopefully we've proved that as well as beautiful architecture and property styles, in Cheltenham, there's more than meets the eye. Whether you're local or new, old or young, Albany Windows know the area like few others. For more information, feel free to contact a team member either via 01242 511384 or send us an online message.