Here at Albany Windows, we highly value customer feedback and act on as many suggestions as we can. Our continuous training is consistently based on comments made by customers. We always strive to do everything to put things right if something hasn't gone smoothly.
Customer satisfaction is extremely important to us and our Which? Trusted Trader reviews have an average of 4.9/5. Here are just a few of the lovely things our customers have said about us in recent reviews.
Efficient fitting
Our installers are highly experienced and efficient fitters. We only use our own installers so can always be assured of the high levels of quality and service. All our installers work to our high standards.
First class workmanship
Our high quality products and superb installers combine to give you the perfect finished result every time. If there's anything you aren't entirely happy with, let us know and it will be sorted straight away.
Their advice could not be faulted
From the colours and design to what style conservatory would suit your home, our team are here to help. We won't force anything on you but if you would like our advice, our team are extremely knowledgeable. We know what works in homes in your area and can also show you the latest colour trends.
No pressure sells
We don't believe in using hard sell tactics, we just want you to make the right choice for your home. You have no obligation to buy with your free quote.
The scheduled date for the work was kept to the day
We try as hard as possible to carry out installations and surveys on the planned day. We know how difficult it can be to juggle your life around so if for any reason we need to rearrange, we will let you know with as much notice as possible.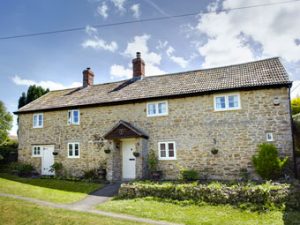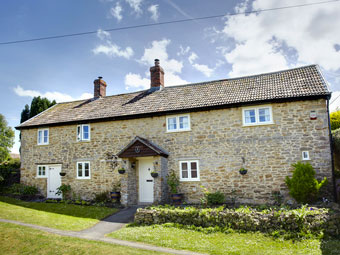 Answer any questions
We're happy to answer any questions you may have. From our product range to how the installation process works, we'll give you all the advice you need.
Transformed the appearance of our house
All of our products will help improve your kerb appeal and provide an attractive enhancement to your home. From ultramodern aluminium windows to beautiful orangeries, your home will be one to be proud of.
Hassle free
Our whole buying process is hassle free; from the initial quote through to our aftercare. If you have any concerns or issues we will swiftly rectify them.
Priced competitively
We have an honest and transparent pricing system so will always make sure you're getting the best value for your money.
Tidy and efficient
Our installers will always treat your home like their own and tidy up completely after they've finished.
Reliable and do their best
Here at Albany Windows, we're family run and this underpins everything we do. We want to make sure that your new conservatory or windows are working to help transform your home. If that means bringing in extra installers to make sure your new conservatory is watertight before the rain comes, then we will go that extra mile.
We take our time to deliver first class work
Our team don't do quick fixes; we take our time to deliver the best results for your home.
Good sense of humour and did a good job
We love getting feedback about our installers as they are a great team that are a credit to us. We are constantly being told how friendly and efficient they are. Having a good sense of humour helps too and they are the backbone of our company.
House left much warmer and quieter
All our double glazing is A+ rated to give you the ultimate thermal insulation. With low u values of 1.4, your home will feel warm all year round and your bills will be reduced. With this also comes improved sound insulation which means our windows are perfect for busy areas.
Impressed with the quality of my new door
Our extensive product range has something to offer every home. From windows and bi-folding doors to composites and orangeries, we have everything you need to improve your home. We only use the highest quality products to ensure perfect performance all year round.
Get in touch today to enjoy the service and home transformations Albany Windows have brought to so many homes across Gloucestershire.