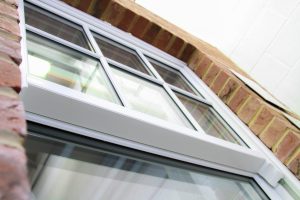 Sometimes, to get anywhere in this world it's important to cut through the noise and delve straight into the details. That's why we at Albany Windows, purposefully go out of our way to offer all of our customers out best price, first time with regards to all of our double glazing solutions.
No crazy discounts, no limited sales – Purely competitive double glazing prices
Through with fluffy value propositions or overwhelmed with too good to be true offers? Then you've come to the right place because here at Albany Windows we pride ourselves on placing You the homeowner first. With our range of affordable windows, doors and conservatories you'll better be able to enjoy a warmer home this winter, better light entry and even rest comfortably knowing that we offer both value and quality with no crazy offers every time.
Throughout our 17 years' experience improving various homes situated throughout Gloucestershire, we've gained a pretty good idea about what local homeowners look for most with their window company. Competitive double glazing prices yes, but most importantly honesty. No matter if your project's big or small, our team will work with you to reach a price point that is fair and nonsense-free.
Products and services that help save you money
So whilst our services and enquiry service may be seen as blunt in the sense that we give you our best price right away, you can be assured that the investment you make with us will eventually make its way back to you. Our windows for example expertly reduce your home's energy consumption, potentially saving you up to £160 on the cost of fuel bills. We only supply the best, and thankfully the best is affordable and effective at creating a more comfortable home.
At Albany, we only employ the best window installers, which makes the finished quality of our work of an incredibly high standard. When working, they'll treat your home as if it's their own, taking just as much care working in your living space as they do when quoting you our reliably competitive double glazing prices.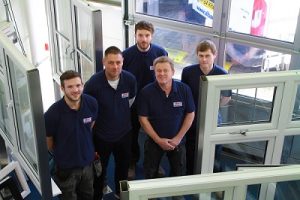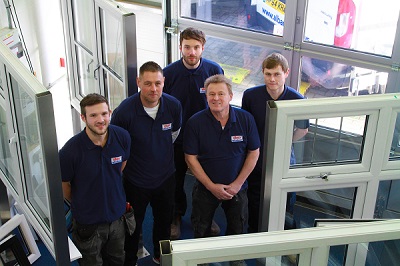 Reasonable double glazing prices and services you can trust with Albany
So while we don't do gimmicks or discounts it really is because we don't need to; you get a great price, first time, every time, and we're happy to take on any sized project you have in mind.
For more information about or team, products or services, or to test out our price policy yourself, call us on 01242 511384 or send us a message online today!