What is condensation?
No matter what kind of windows you have fitted in your home, there's always a chance of condensation occurring. Condensation is water that appears in the form of droplets on a cold surface when said surface is in contact with humid air. It can occur on a multitude of things, including your glasses, your drink and your car.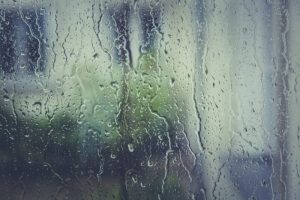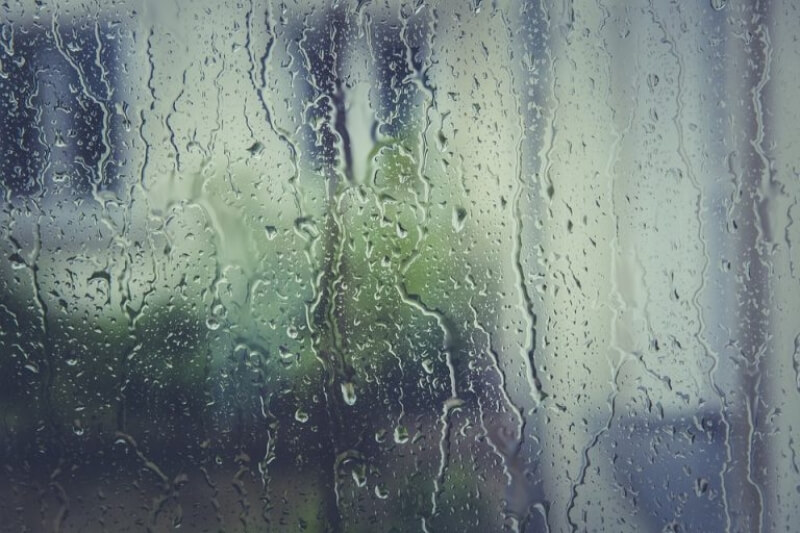 How to stop condensation on windows
You may find it irritating when you go to look out your window and admire a view but instead find yourself greeted by a blurry pane of glass that's almost impossible to see through. It should be noted that condensation can occur in one of two ways.
There's the common form of condensation that appears on the outside of the window and can be easily wiped off but there's also a more serious kind. Condensation is more serious when the seals on a window have failed and the condensation builds between the two panes of glass. If you're looking to minimise the chance of condensation occurring on the frames of your aluminium windows in the first place, then read on.
Lowering humidity
Firstly, you'll want to focus on lowering the amount of humidity (water vapour in the air) within your home. If one room is being consistently affected, you should avoid doing things like drying clothes in there or doing strenuous activities that may cause you to sweat.
It's useful to regularly ventilate a room so the level of humidity is lowered. You can purchase something known as a dehumidifier, a device with the sole purpose of reducing and maintaining the level of humidity in the air. They can range in price but it's certainly a worthy investment if condensation is continuously a problem for you.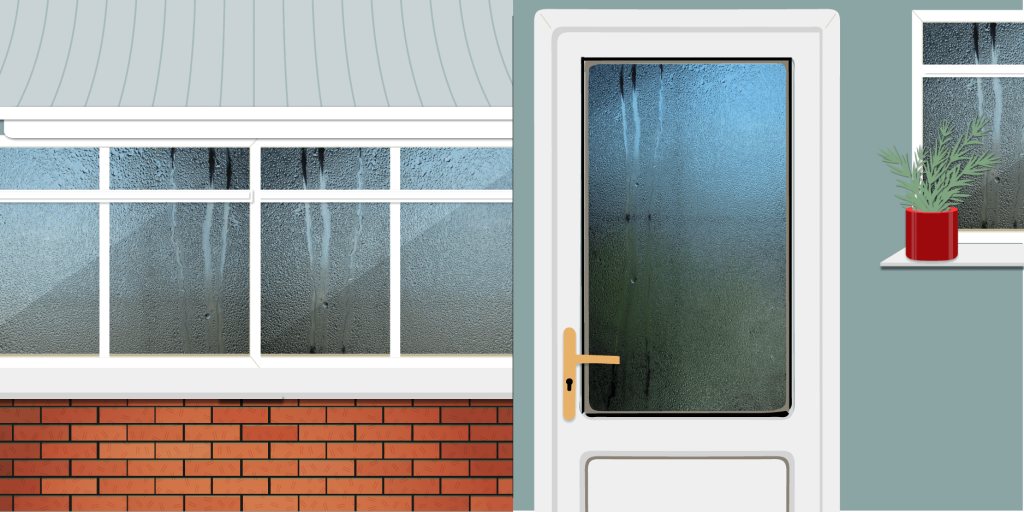 Managing room temperature
As stated before, condensation occurs when humid air encounters a cold surface. If you want to avoid your aluminium windows getting too cold, investing in a good pair of curtains will do the trick. Excessive heat will increase the vapour concentration in the air so if you have air-conditioning systems in your house they can certainly be useful. If you don't have air conditioning, a good alternative would be your basic fan and an open window.
Lastly, if your aluminium windows are badly insulated, the chances of condensation occurring are greatly increased. If your window is badly insulated you should act immediately and call us – we know exactly what to do when it comes to windows. A window can be badly insulated if it was poorly fitted or if there are cracks in the windows.
Albany Windows
For more advice on how to combat condensation, read our condensation home hacks post. If you don't yet have aluminium windows and want to find out more about them, read our aluminium windows vs uPVC windows post.
For professionally installed windows, doors & conservatories, visit our website or contact us.