According to a survey by the Halifax, house prices in Gloucester rose 9.5% in 2017 and by 13% in Cheltenham. To take advantage of this price boom, here are some home improvements that can increase the value of your home. Ideal if you're planning to sell but also great for how you use it.
Glazing perfect for every Gloucester home
Upgrading your windows is a sure way to increase the value of your home. If you're still suffering with single glazing, moving onto double glazing will ensure your Gloucester home no longer feels draughty. As well as increasing the temperature, double glazing will also reduce your energy bills. By keeping the cold at bay, you won't need to rely on your heating as much.
Increase your space and transform your home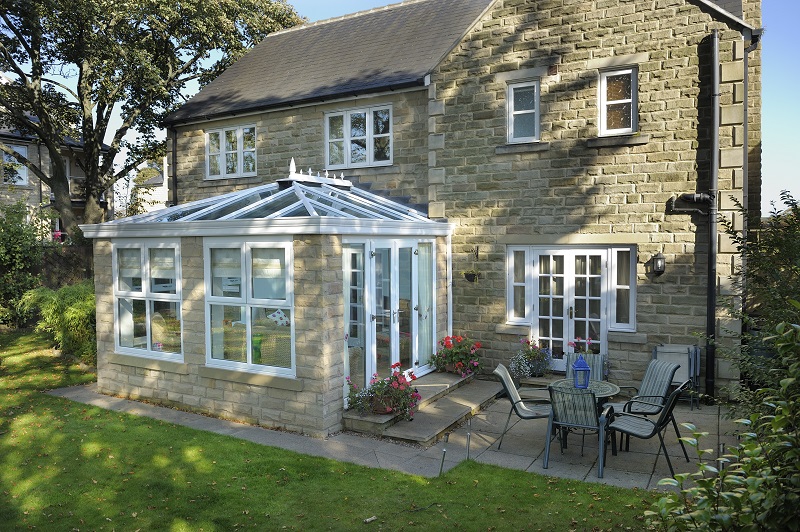 A conservatory or orangery is one of the most desired home improvements as it's a way of gaining more space without the need for a full extension. Perfect as a dining extension for your kitchen or a lounge where you can appreciate your garden comfortably indoors. According to the Office of National Statistics, a 25m2 conservatory or extension could add up to £50,000 to your home. This would depend on factors such as your exact location and features such as the glazing and insulation. The usability and enjoyment value is as important as more space will transform how you use your home.
Ensure the first impression is the right one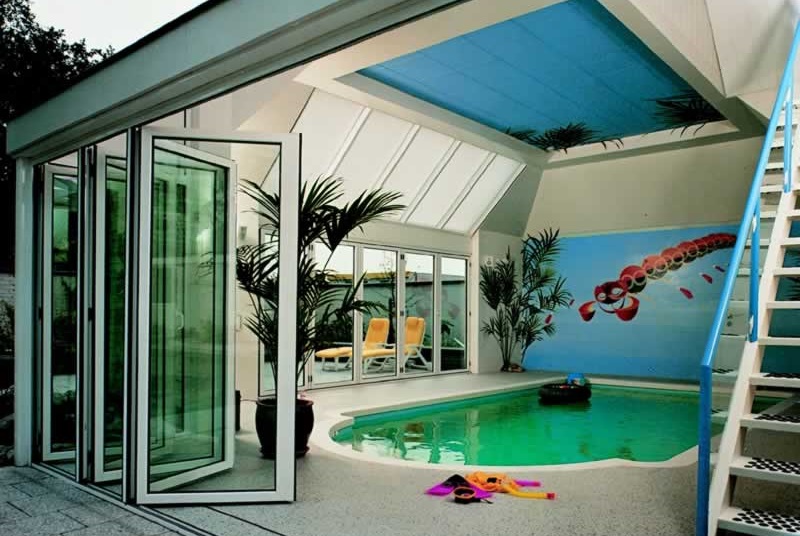 When viewing a potential new home, first impressions are everything. Your front door is your first opportunity to set the tone of your home and ensure that every visitor leaves impressed. Why not choose an attractive composite door to transform your home? These sturdy and reliable doors have the look of timber yet are made with an insulating foam core that keeps the cold out. Available in a range of colours, a composite door is the perfect choice to decorate and defend your home. The door between your home and garden is another opportunity to impress. If you want to increase your space by utilising your garden more, why not consider bi-fold doors? These folding and sliding doors can be fully opened to let your garden and home merge into one. With slim frames, they provide a lot of light and great views as well as increase how much time you spend in your garden.
Show your home some love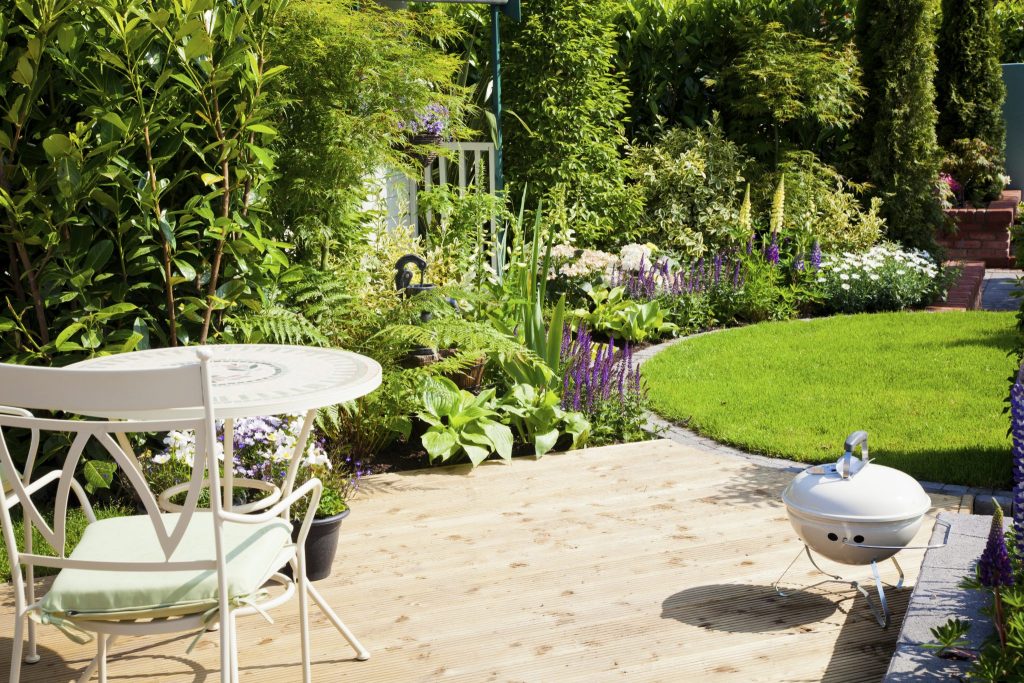 A lick of paint can work wonders for your home. As well as brightening your mood, a newly decorated home will feel tidier, fresh and modern. This can help when it comes to the valuing. Keeping your gardens maintained also helps when it comes to a house viewing. When potential buyers look round a house, they're imagining how the house will look if they lived there as well as how much work is needed.
If you want to add some more value to your Gloucester home with double glazing or any other home improvements, get in touch with Albany Windows today.