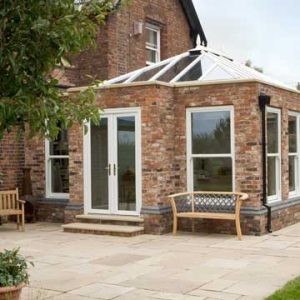 Thanks to size limit increases for single-storey rear extensions applied from 30 May 2013, large orangery installation across Cheltenham and Gloucester has gone from strength to strength amongst savvy homeowners.
What's the difference between a conservatory and an orangery?
Quite simply, the main difference between the two is that orangeries exhibit more brickwork and partially extend your living space. Whereas at least 50% of a conservatory is translucent and must have an independent heating system that's separate from the rest of the property.
Why do you need an orangery in your life?
1. Enhanced privacy, in comparison to a conservatory.
2. With a choice of uPVC or aluminium, an orangery looks and feels more like a natural part of your home.
3. Meet certain criteria and you shouldn't need to apply for planning permission, thanks to permitted development rights.
4. Orangeries create additional living space with ease and are a beautiful way to enhance a kitchen or dining area.
5. Improve, don't move! Building an orangery is a much cheaper alternative to moving to a new house.
6. Orangeries make your home more sellable by strengthening your kerb appeal, where high-quality orangeries can raise your property value between 5-15% – depending on the initial investment. Orangery installation will also heighten your chances of achieving your desired asking price.
7. The ultimate conversation starter!
8. A warm and comfortable space to entertain family, friends and guests throughout the year.
9. Reduce the glare from the sun with the aid of technologically advanced solar glass.
10. Reduce energy bills and save money thanks to solid wall cavity insulation and efficient glazing.
11. Repairing or renovating an existing orangery space could increase your homes overall Energy Performance Rating (EPC), which has the power to boost property values up to an impressive 14%.
12. Vastly increase natural light with a striking lantern roof.
13. An orangeries solid structure allows for more personalisation opportunities, e.g. hanging pictures or installing spotlights.
14. Orangeries create an on-trend, open plan living space that the whole family can appreciate.
15. A lovely lantern roof for all occasions, e.g. stargazing.
16. Virtually low-maintenance, orangeries are very easy to take care of.
17. Upgrade your existing conservatory to an orangery, depending on its condition.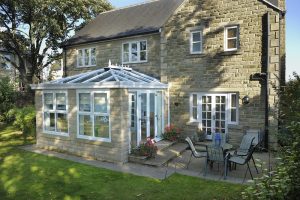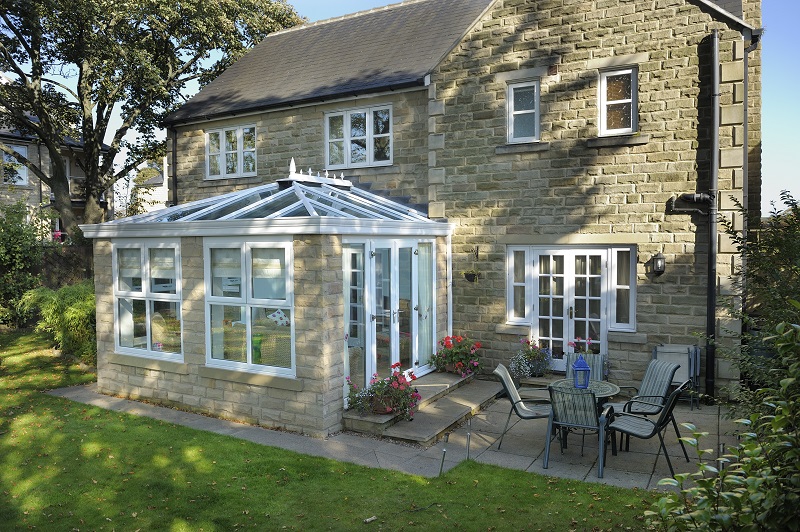 Create the orangery space that your Gloucester home deserves!
From orangeries to Loggia rooms to Edwardian conservatories, be sure to take advantage of the single-storey rear extension size limit increase before the deadline date of 30th May 2019. Discuss your home improvement options further by booking an appointment, get a free online quote or contact our team of friendly experts.
Related to this topic: Beautiful orangeries to inspire your project