The industrial development of materials and construction methods have profoundly changed modern architecture. Traditional structural designs have been swapped with minimalist, sleek, contemporary buildings, and with the rise in popularity of scandi-industrial design, it is no wonder aluminium has become the choice for exterior features that require a clean, simple look.
The second most frequently used metal in construction, aluminium provides a range of uses within the construction industry, including doors, windows & roofs. But what makes aluminium windows stand out as the modern choice for Gloucestershire homeowners?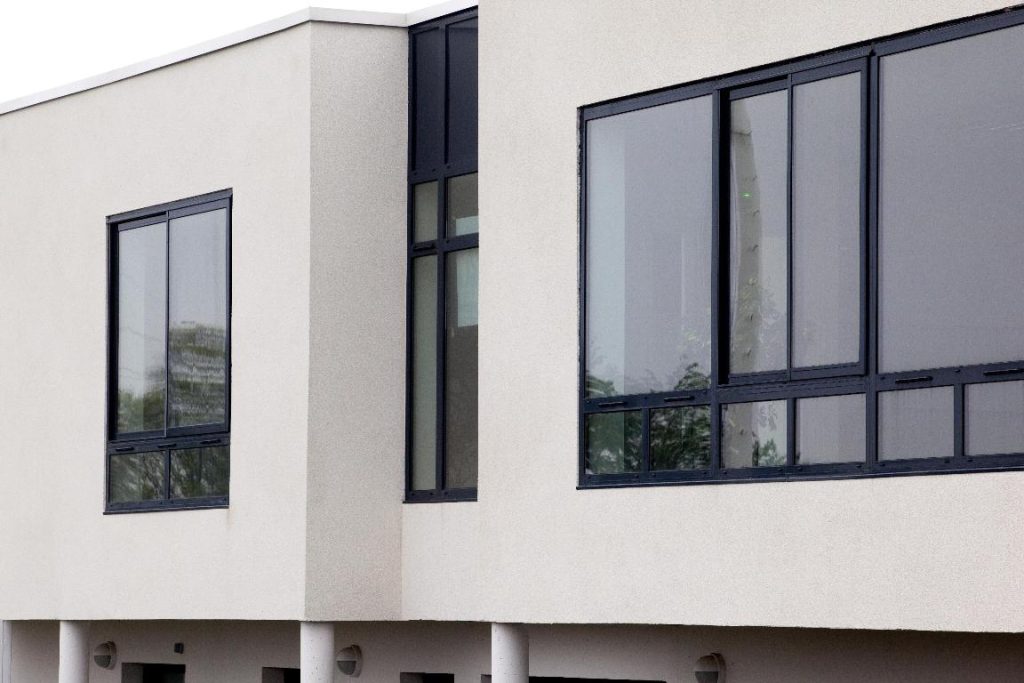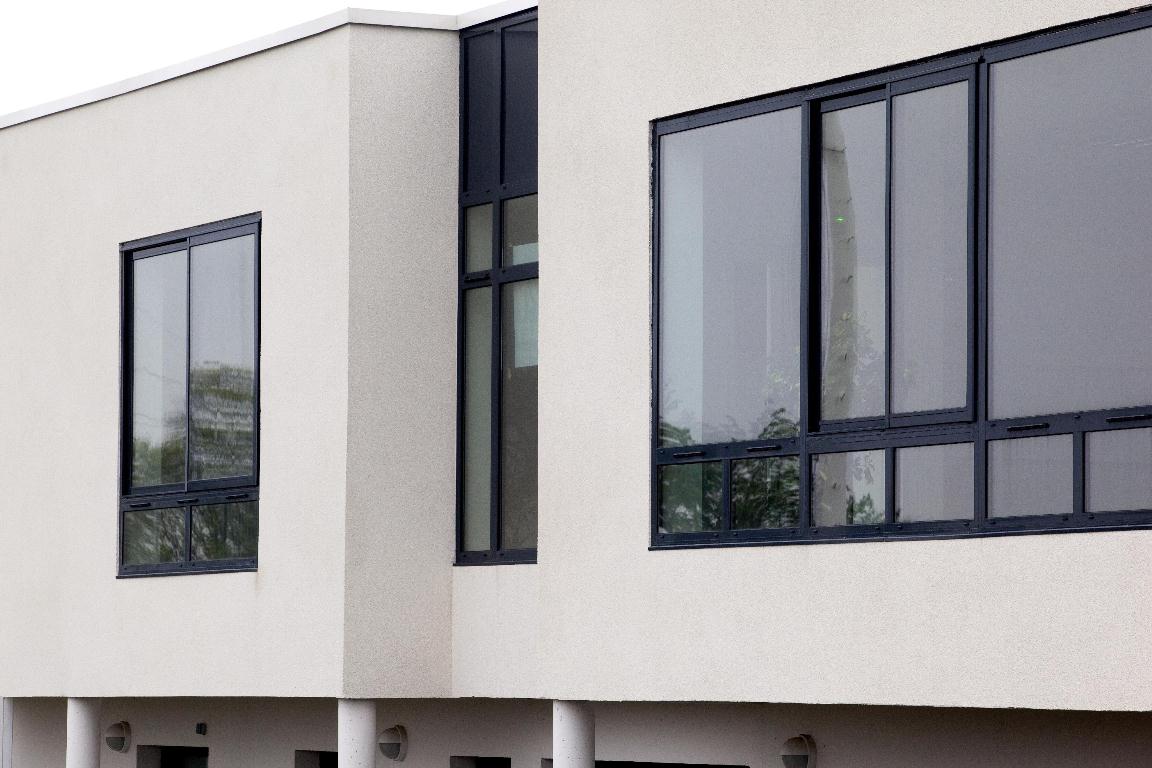 1. Environmentally Friendly
Sustainability is a global commitment to protecting the earth and its recourses – did you know that recycling 1 tonne of aluminium saves 9 tonnes of CO2 emissions? Due to its durability, and its ability to be recycled over and over, makes aluminium an environmentally-friendly choice when it comes to picking the material of your new windows.
2. Aluminium windows are slimline
One of the main attractions to aluminium windows is their slimline frames. The ultra-slim frame will not distract from striking South West views or look out of place against a large pane of glass. Due to their minimalistic frames, aluminium windows will allow your home to be flooded with natural light, whilst delivering gorgeous aesthetics that look like they're straight out of an interior design magazine or Channel 4's Grand Designs!
3. Aluminium windows come in a range of sizes and colours
Aluminium is a malleable metal, so it can be bent and shaped without breaking. Its inherent strength allows windows to be made to any size or shape. So, if you wish to make a statement with a large window at the front of your house, aluminium is the ideal material to achieve this. You can also pick from a wide range of RAL colours.
4. Aluminium has a long lifespan
How long do aluminium windows last? Due to its durability, they are expected to last 30 years and upwards. Maintenance-friendly, the innovative properties of aluminium prevent damage from UV rays and protects against moisture. Aluminium can also endure harsh weather conditions, meaning it does not rust, maintaining a smooth finish. Unlike wooden windows, it will not require regular maintenance – leaving more time to enjoy the things you love the most.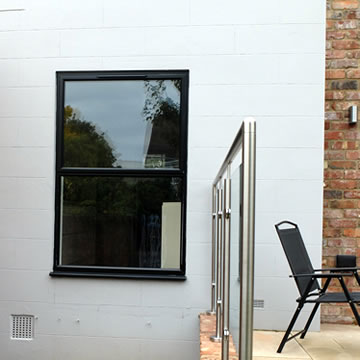 Enhance your Gloucestershire home with modern aluminium windows
All our aluminium windows are made to measures, available in casement, sash, and tilt and turn styles. For a more bespoke look, we can create circular, arched, or lancet style windows (tall, narrow windows). Aluminium windows have a lot more advantages than you may think! Check out our blog 10 reasons why to switch to aluminium windows and doors to discover more, or contact us to speak to one of our in-house experts.