Broken door? Weathered and falling apart? An eyesore for a front door is never a good thing! It can also be disconcerting in regard to safety, especially when issues like these can invalidate home insurance!
With this in mind, here are 6 tips to steer you in the right direction before replacing your front door.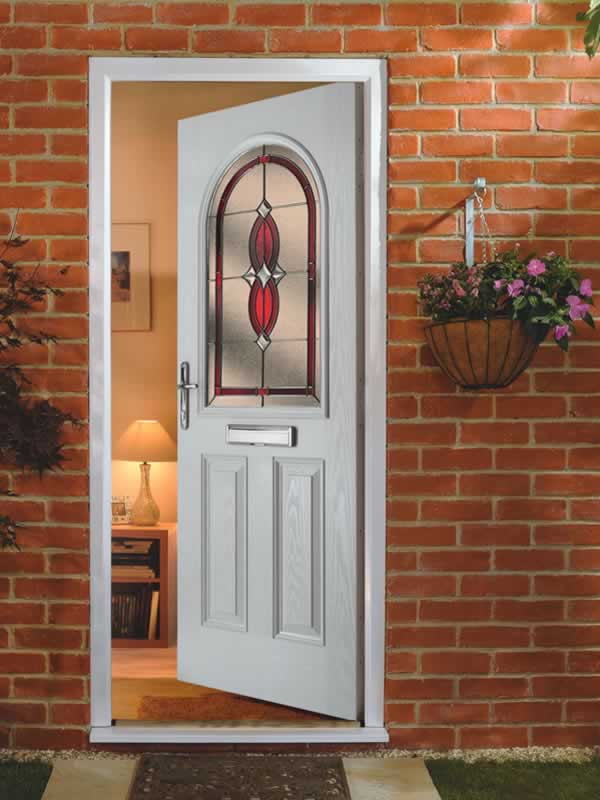 Struggling to open the door?
This one is really simple to check and a sure-fire way to know whether or not you need to update your door. A sticking door indicates that your door could have expanded, contracted, or even warped and therefore is no longer fitting in the jamb of the door correctly.
Space around the door or frame
Do a light test. If any light shines through underneath the door or around the frame this is another key sign your door needs replacing. If light is finding its way through then other unwanted things could be as well, including insects, water or cold air. If your budget won't quite stretch to a new door, we do offer varying levels of interest free finance schemes to help make your high-quality dream look become a reality.
Increased energy bills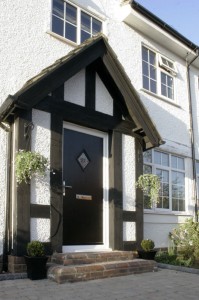 If you've noticed your energy bills climbing, it could be due to the fact your heating system is working overtime to combat the loss of heat escaping through the door. Older front doors, especially wooden doors, contain inferior insulation and therefore can't retain the energy within your home as efficiently as newer, more modern front doors such as our uPVC doors or better yet our robust composite doors. Overtime you will regain the expenditure on the new door with lower energy bills.
Does the door still lock properly?
Commonly on older doors, the locks will get jammed and sometimes not even close properly. Jeopardising your family's sense of wellbeing is a price none of us are willing to pay. Updating your front door will ensure your home is up to scratch with the latest security standards and that your door is meeting the British Standard PAS24. Moreover, your insurance company will specify that locks conform to British Standard 3621 to be eligible for any claims.
Door frame condition
No matter how strong your door is or the locks it has, it's only as good as the frame that holds it. So, it's worth inspecting your door frame for any cracks or signs of weathering before replacing the door. This will ensure a sturdy door for a prolonged period, with uPVC doors lasting around 20 years, composite doors around 30 years and aluminium doors looking their best for 45 years or more.
Door material & cost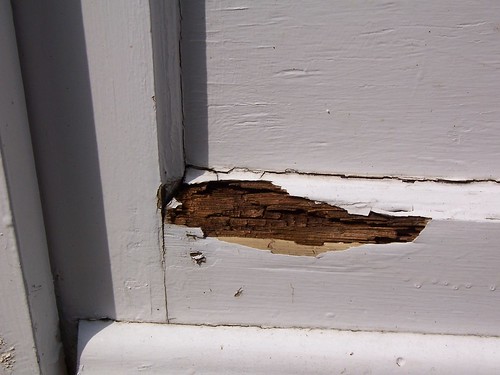 The last thing worth considering is the material of your new door. Ranging from: wood, steel, fibre-glass composite, uPVC, and aluminium, each material incurs different levels of costs but also different levels of resilience and energy efficiency. So, it's worth researching each one in greater depth to know what would be best suited for your needs! If you need a step in the right direction read our recent study on door materials below.
In need of door maintenance in Cheltenham & Gloucestershire?
If you're in need of a helping hand, our expert team at Albany Windows will be more than happy to provide friendly and free consultation across Gloucestershire. For high quality door replacements, get in touch by calling us on 01242 511384 or visit our contact page.