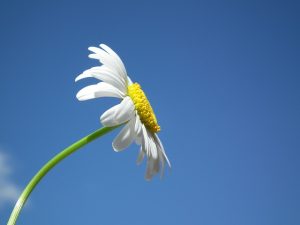 Summer is the best season to start improving your home. Here are a few reasons why.
1. Maximise the enjoyment of your home through a summer home improvement
Perhaps one of the best reasons to consider investing in a summer home improvement is the fact that it will allow you to maximise your enjoyment of the warmer months. Adding a conservatory or orangery to your home will allow you to experience summer from the confines of your own home: without even needing to go outside!
2. Beat the winter rush for energy efficient windows
Summer is a great time to prepare for the winter, and improve the overall energy efficiency of your home. By installing new energy efficient double glazing in the summer months you can benefit from better ventilation straight away, and beat the winter rush for warmer glazing.
3. Improve the ventilation of your home immediately
Older homes can often feel like an oven in the summer and a fridge in the winter. By installing new double glazing, an energy efficient door or even an orangery or conservatory you can balance temperature more effectively, increasing the ventilation of your home.
4. Add space to your home for a social events like BBQs
Summer is the perfect time to add a structure such as a conservatory or orangery to your property that maximises space. With the warmer months often being filled with gatherings, parties and BBQs, adding a conservatory or orangery to your home can enhance your enjoyment of these summer events.
5. Warmer weather, faster installations
The warmer and more stable temperatures of June, July and August allow home improvement installations, like roofline jobs, to be carried out much more quickly. This is because extremes in weather conditions like snow, gales and heavy rain experienced in winter can often slow an installation down. The generally (touch wood) temperate British summer time provides a comfortable environment in which to install a new window, door or conservatory.
If you're thinking of improving your home this summer – get in touch with us today for a friendly, no pressure chat or to get a free quote.