If you are dreaming of giving your home a contemporary makeover then replacing your windows is a great place to start. Not only can it help to increase your home's energy efficiency, enhance noise reduction and increase security, it can also boost your home's curb appeal, adding visual interest and helping to increase your home's overall value.
Steel-look aluminium window with modern benefits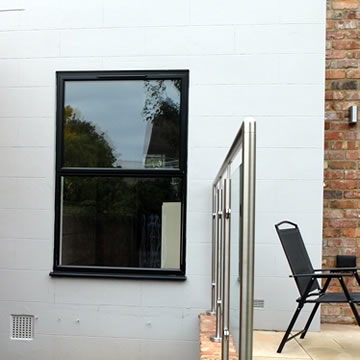 Aluminium windows are particularly popular for Gloucestershire homeowners striving to create a modern look for their home. Not only are aluminium frames environmentally friendly and immensely durable, but they also provide a sleek and contemporary aesthetic.
Aluminium windows are a perfect modern alternative to achieving the art-deco industrial style look historically created using Crittall ™ steel. If you have steel windows that you're looking to update, or you simply want to achieve the look of steel windows, opting for aluminium frames is an elegant, energy-efficient and versatile solution. They are also much easier to maintain than other window styles, being perfect for homeowners who want a low-maintenance window with high-performance levels and contemporary styling at an affordable cost.
Eco-friendly and thermally efficient aluminium windows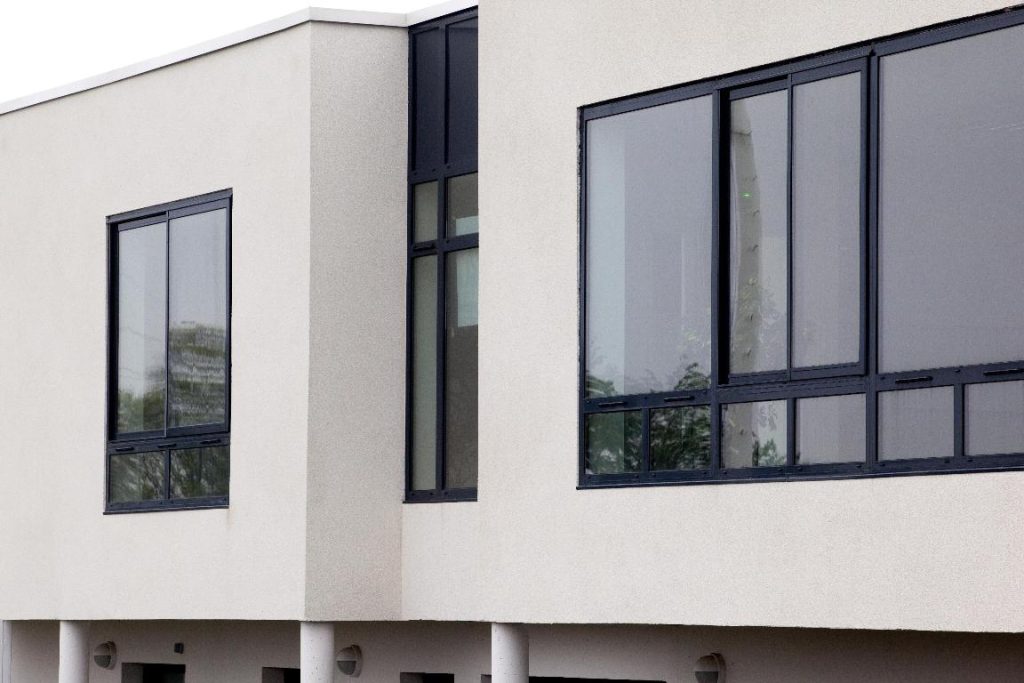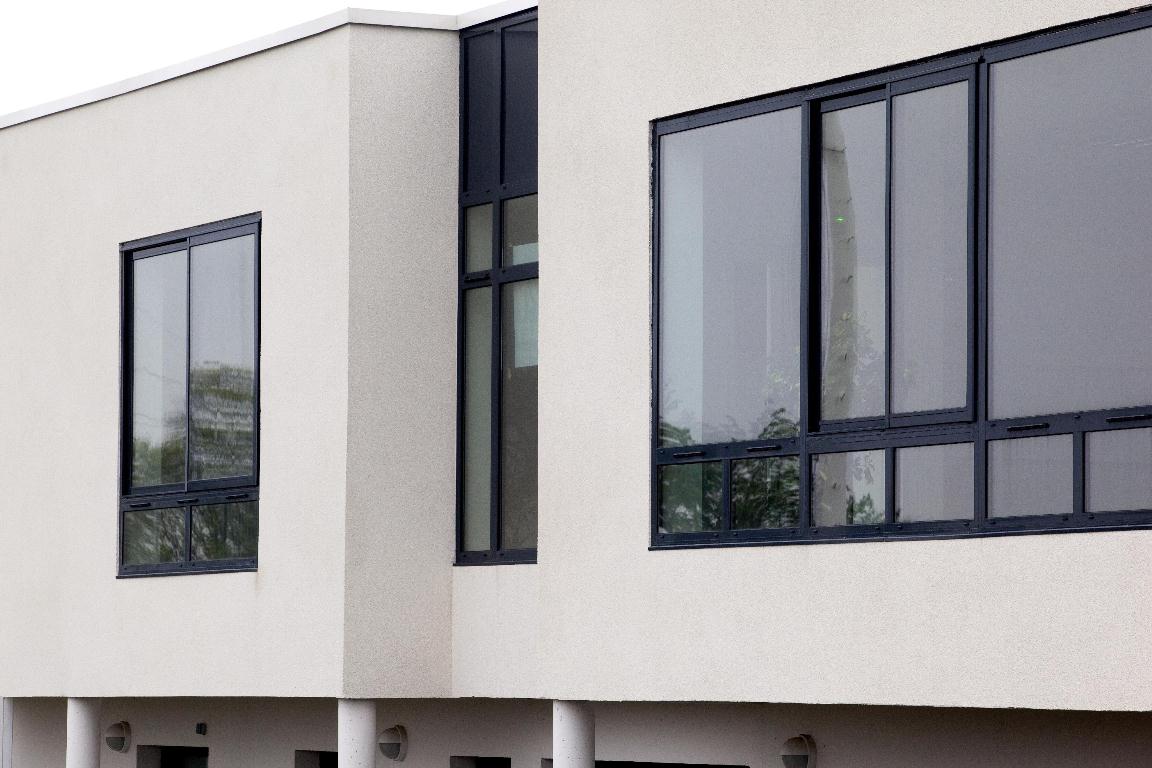 Using the latest thermal break technology and high-security multi-point locking options, aluminium windows have created an ultra-modern replacement for old steel windows. Thermal breaks are manufactured out of material that is very poor at conducting heat so that when introduced into a metal frame it forms a physical barrier to stop heat being conducted through the framework. The thermal break material has to act as an insulator as well as maintain the structural integrity of the frame assembly. Not only that, as a result of their high specification, our windows exceed the energy rating requirements for new build, replacement and refurbishment projects. Origin aluminium windows are precisely made-to-measure to meet your exact requirements. With window profiles available in dependable double glazing or tough triple glazing, thanks to the inclusion of ultra-light Aerogel, you can reach impressive U-values as low as 0.9 W/m2K. To put that into perspective, the minimum U-Value requirement for windows is 1.6 W/m2K.
Aluminium is also 100% recyclable. At the end of your window's lifespan, it can be made into another window or something completely different. As one of the most eco-friendly building materials around, you don't need to worry about it clogging up the landfill. Our suppliers follow strict recycling protocols and do their bit to reduce their energy consumption. Here at Albany Windows, we are committed to reducing our impact on the environment whilst boosting your energy efficiency.
Sleek and slim aluminium sightlines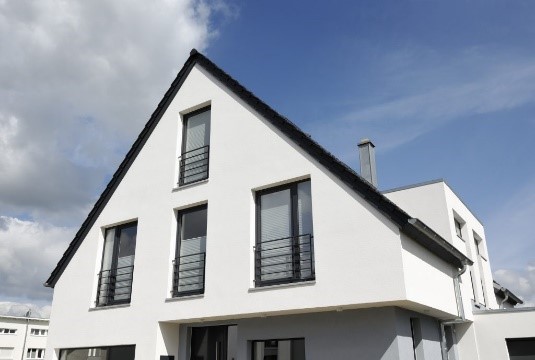 Thanks to the inherent strength of aluminium windows and techniques used to create them, they are capable of much slimmer sightlines than other window materials, like timber or uPVC. This means that aluminium windows can hold much larger areas of glazing which let's more light into your home. It also means you can enjoy greater unobstructed views which is perfect if you love admiring your garden or whatever view you may have. Our Origin aluminium windows come in two window sightline widths; 65mm and 91mm.
Aluminium windows bespoke to you
Aluminium is perfect if you want the modern look for your home with slim sleek frames. We also offer custom windows so if you fancy a shape a little out of the ordinary, or you have an awkward space to fill, our bespoke aluminium windows are perfect. Flood your home with light while admiring a stunning focal point.
For more information, expert advice or a no-obligation quote for aluminium windows, give the Albany team a call on 01242 511 384 or contact us today!