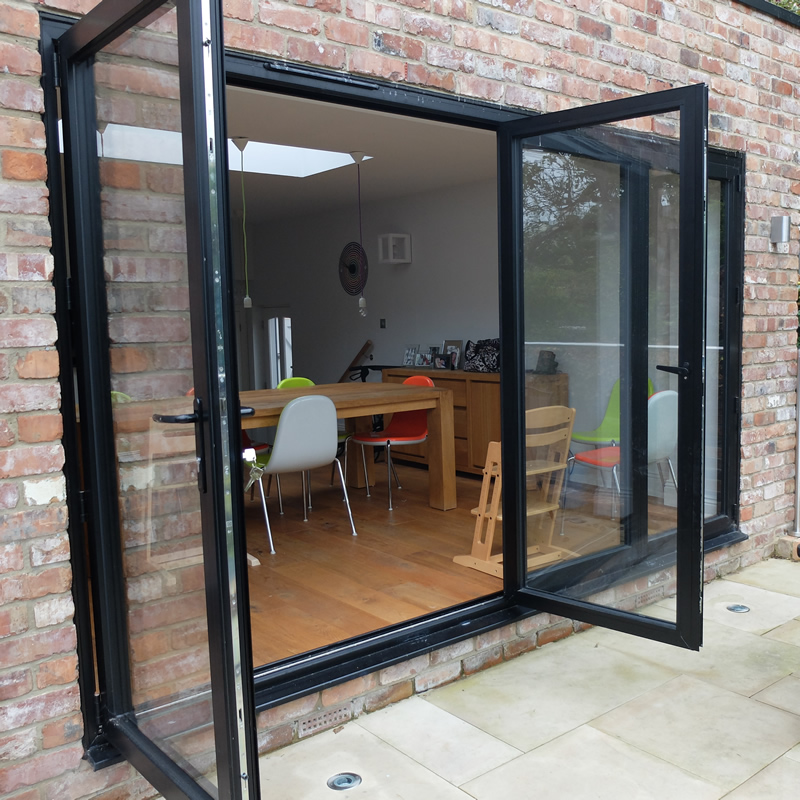 It's time to get a replacement window or door, but there's a lot of choice available to you so we understand that it can be confusing. Albany Windows has been helping homeowners throughout Gloucestershire for over 20 years and have built a reputation for customer service and high-quality products. Therefore, we've compiled a comparison of aluminium and uPVC windows and doors to help you in the decision-making process.
Durability of aluminium windows
Aluminium, by nature, is more resistant to corrosion resulting in the windows needing little to no maintenance. There isn't a risk of cracking, warping or splitting in harsh weather conditions over time with aluminium, unlike some uPVC windows and doors.
Both uPVC and aluminium have the benefit of low-maintenance compared to a material like timber. Aluminium windows are estimated to have a working lifespan of over 30 years, which is a slight improvement on the 20 years estimated for uPVC windows.
Energy efficiency of aluminium windows
Aluminium has a reputation for being a natural thermal insulator meaning that aluminium is reliable for preventing heat loss, keeping your home warmer in the winter and cooler in the summer. Aluminium windows can achieve a Window energy rating of A+, coupled with high-quality double or triple glazing, this could save you hundreds of pounds a year in your household energy bills.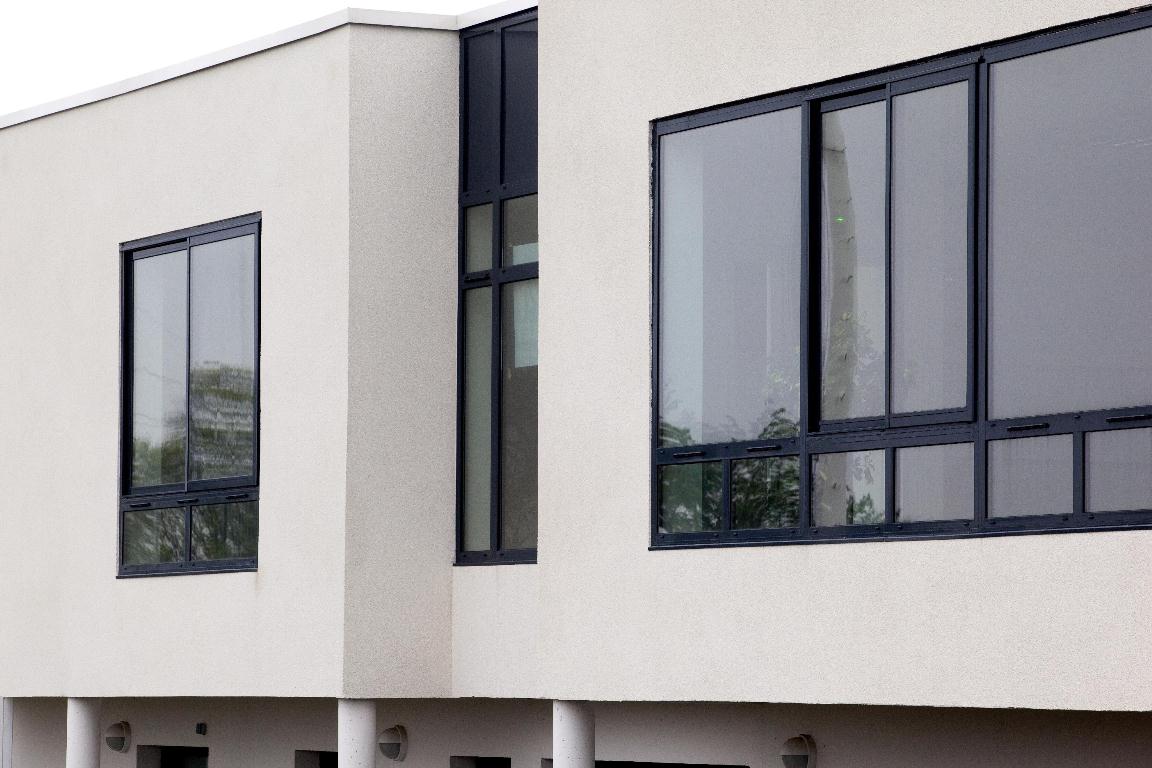 Security of aluminium windows
Aluminium is a naturally strong element. Our windows and doors are crafted from a high-quality aluminium profile to provide unmatched strength and security. Plus, double or triple glazing makes it increasingly difficult for would-be intruders to penetrate your home.
At Albany Windows, we take your family's security incredibly seriously, which is why our windows and doors are fitted with security features such as a multipoint Yale locks for extra protection and added peace of mind.
Albany Windows: providing quality installations in Gloucester
At Albany Windows, we pride ourselves on our high standard of workmanship and excellent customer service. Don't just take our word for it, have a browse through over 200 independent reviews we've received from our customers.
Our family run business has been helping homeowners in our local area, including Cheltenham, Gloucester, Stroud, Tewkesbury, Dursley, Cirencester and Yate, with their home improvement projects. Contact us or give us a call on 01242 511384 to see what we can do for you.
Related to this post:

Everything you need to know about aluminium windows

How could aluminium windows change your home? 5 unexpected benefits!

How aluminium windows reduce condensation and improve insulation