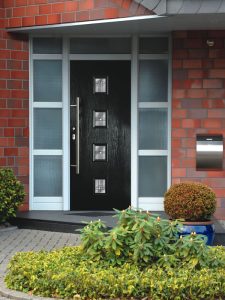 As more and more Gloucester homeowners invest in composite doors to secure all of their exterior property entrances, the Albany Windows team were wondering if you've ever considered investing in one? You may be unaware that secure doors and windows are one of the top 3 requirements that UK buyers want in a new home, with 74% of respondents looking out for this feature. So, if you're a safety-conscious homeowner in Gloucester who plans to sell-up soon (or in the future) please continue reading!
Why should I secure my Gloucester home with a composite door?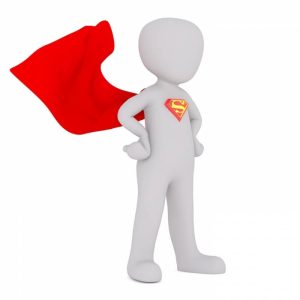 1. Superhero strength
Forget the latest superhero film being released in the cinema this year, composite doors are the new superhero on the block of the Gloucester home improvement world! Offering superhuman strength and security, these super doors cannot be penetrated, tampered with or opened without the key. Their complex structure is an intelligent combination that includes uPVC, wood, a high insulation foam core and an impact resistant GRP skin (glass reinforced plastic). Lightweight, strong and robust, this high-performance entrance option offers outstanding durability that no other door system can live up to. If all these superpowers weren't enough, your composite door is complete with crime-beating anti-pick, anti-bump and anti-drill locks! We can safely say that our composite range provides the ultimate in door safety for security conscious homeowners across Gloucester, Cheltenham and the surrounding areas.
Related to this post: Which front door types are the safest?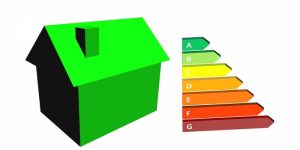 2. Thermally remarkable
Our charming composite door range are 17% more thermally efficient than timber doors, thanks to their unique structure, naturally insulating uPVC frame and remarkable weatherproofing system. Sealing in valuable energy, composite doors drastically reduce potentially costly heat loss via draughts; proactively saving on heating bills in the long-run.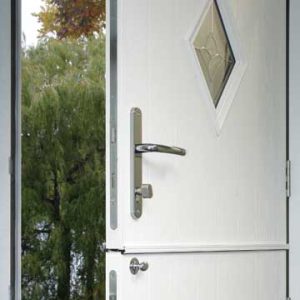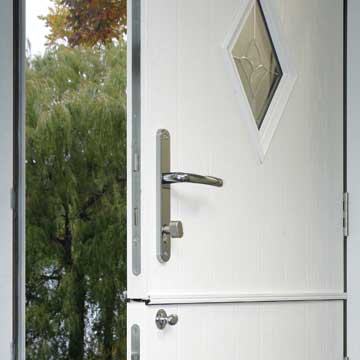 3. Diverse
Providing the most comprehensive variety of composite door styles in Gloucester, at Albany Windows we are proud to offer literally thousands of diverse design combinations to suit all individual tastes. These include stable doors and a wide choice of decorative, frosted or toughened glass panels combined with a low threshold for easy 24/7 access. Whether you want a composite door as a front or back door (or both), there is a unique and bespoke option waiting for you in our Cheltenham based showroom!
Related to this post: 10 reasons why Yale locks are the best
Worryingly, 70% of UK homeowners don't have a burglar alarm fitted in their homes and even more shockingly, 16% of homeowners shamefully admitted to not bothering to lock their doors every time they go out! Utilise the unbridled strength and security that composite doors genuinely exude, by sending us an online message or giving us a call on 01242 544384 today.